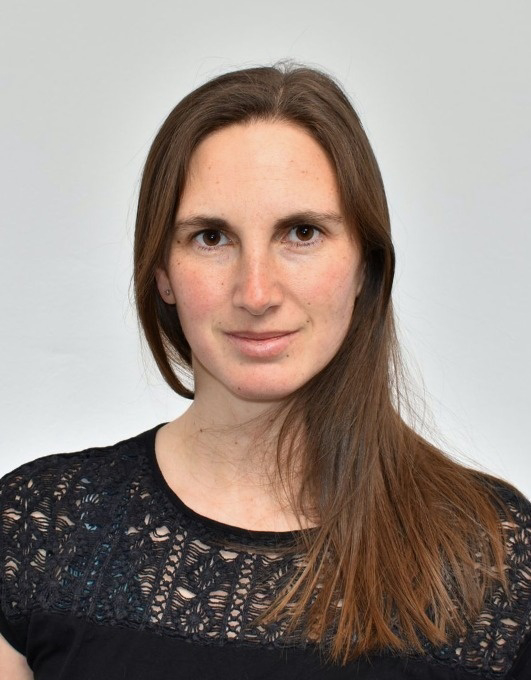 Keywords
Biomedical Engineering; Computer Simulation; Electromagnetic Fields; Magnetic Resonance Imaging; Magnetic Resonance Spectroscopy
Research group(s)
Laistler group
Head: Elmar Laistler
Research Area: We are working on hardware and simulations to make Magnetic Resonance faster and better.
Members:
MR Physics
Research Area: MR Physics research group is perusing basic methodological research in the area of the magnetic resonance (MR) imaging and spectroscopy.
Members:
Research interests
ultra-high field MRI and MRS
Multi-channel receive and transmit MR coils
EM simulation
RF measurement techniques
Wireless MR
Techniques, methods & infrastructure
The RF lab is equipped with three network analyzers (Agilent E5071C, Agilent E6061B, HP 3577A), oscilloscopes, soldering stations, and a variety of mechanical tools.
For 3D electromagnetic simulations of RF coils, software packages Remcom XFdtd and Agilent ADS running on a dedicated workstation with four NVIDIA Tesla C2070 GPUs are available.