Eines von neun Babys kommt zu früh zur Welt. Am "Tag für Frühgeborene" feiern wir, dass durch den medizinischen Fortschritt auch die Aussichten für die unreifsten Frühgeborenen in Wien – die zwischen der Schwangerschaftswoche 23 und 27 zur Welt kommen – sehr gut sind.
Dienstag, 17. November 2020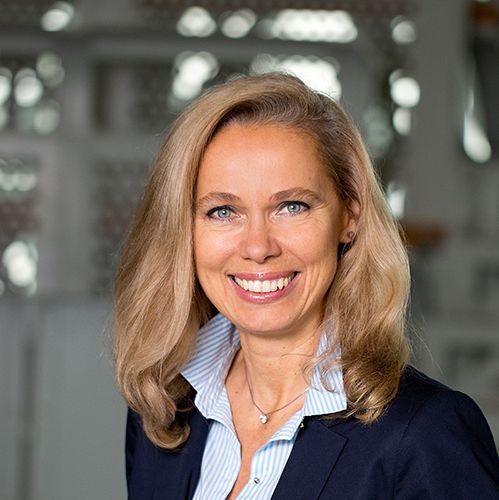 Fragen und Antworten
Im Kurier-Frühchenchat beantworteten Angelika Berger und Ihr Team Fragen rund um Frühgeburten, die moderne medizinische Behandlung und Nachbetreuung. Die Fragen und Antworten gibt es hier zum Nachlesen.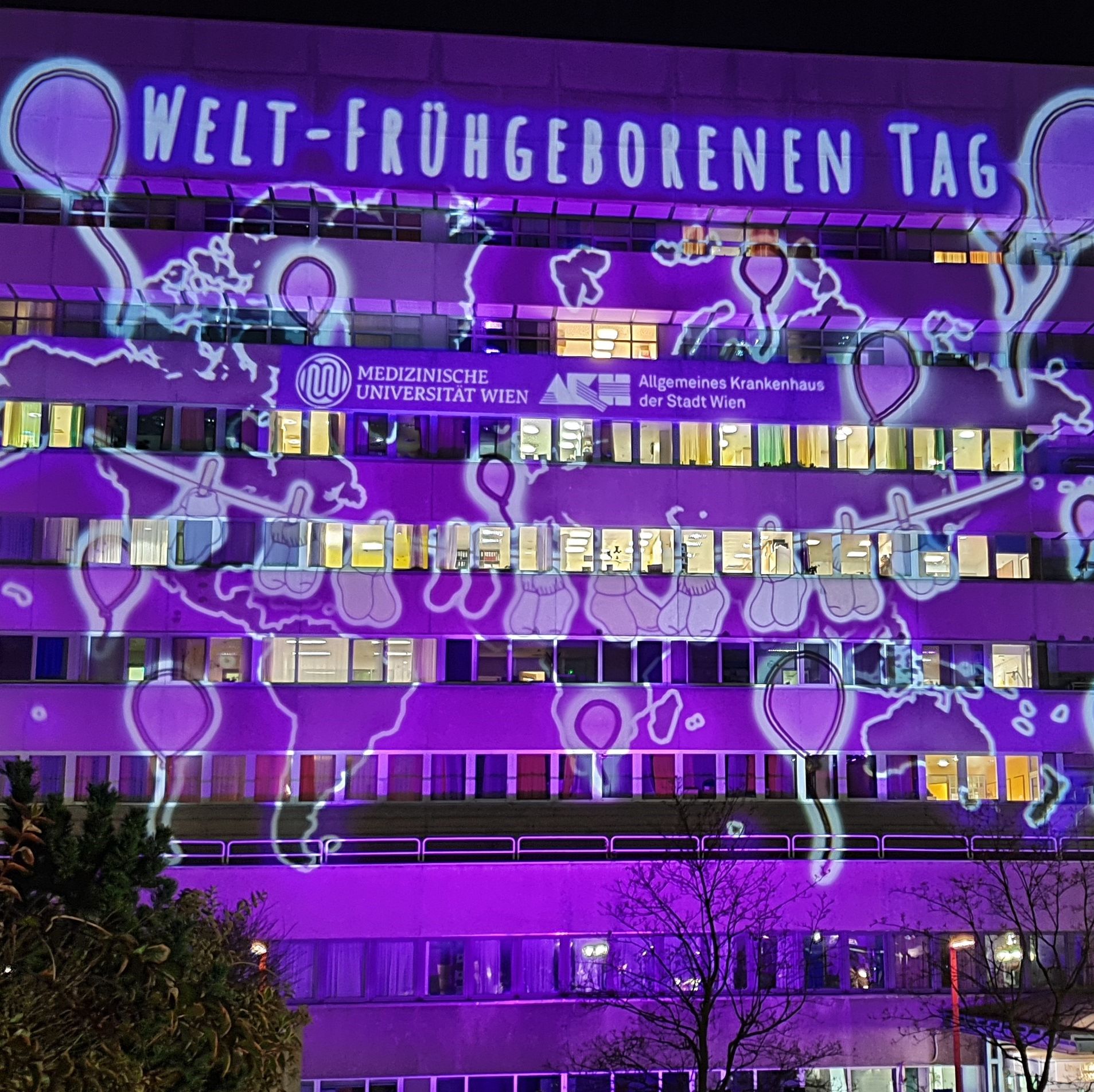 Die Kinderklinik strahlt für ihre Frühgeborenen
Für alle Frühgeborenen strahlt die Fassade der Universitätsklinik für Kinder- und Jugendheilkunde von MedUni Wien und AKH Wien am Frühgeborenentag, ab Einbruch der Dunkelheit in Lila.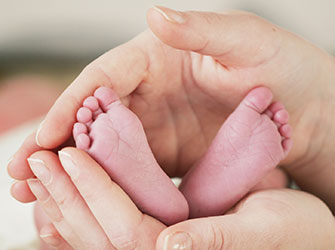 Danke für Ihre Bilder!
Wenn Babys zur früh zur Welt kommen, ist das für sie und ihre Eltern eine besondere Herausforderung. Die Bilder in der Collage zeigen, wie stark Frühgeborene und ihre Eltern sind. Herzlichen Dank an alle Mamas/Papas/Eltern, die Ihre Bilder hier teilen.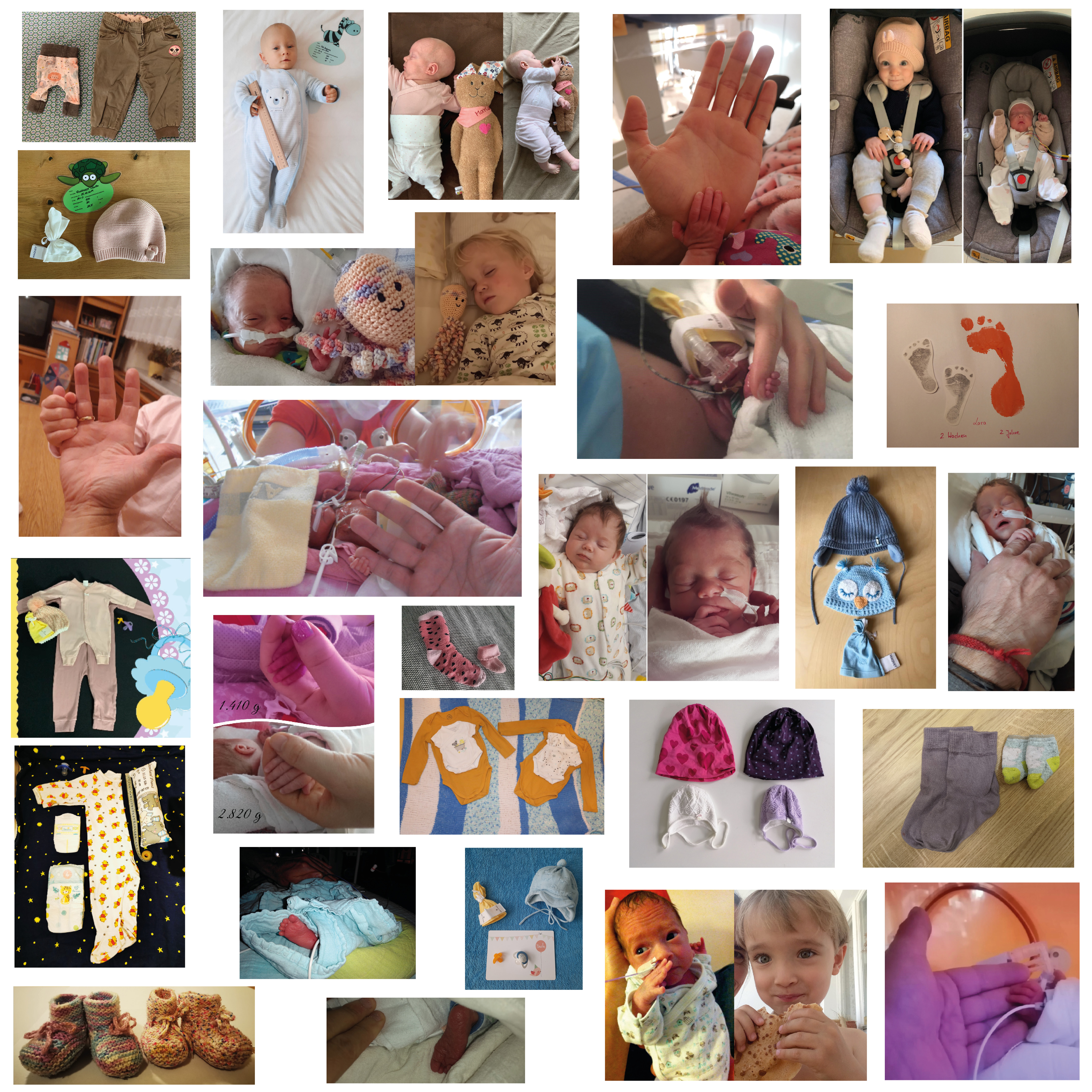 Alle Fotos und Beiträge zum Tag der Frühgeborenen finden Sie bei uns in Facebook.
#frühgeborenentag #einfestfürfrühgeborene
---
---
Der Welt-Frühgeborenen-Tag
Um Frühgeborenen und ihren Familien eine Stimme zu geben, hat die European Foundation for the Care of Newborn Infants (EFCNI) 2008 den Welt-Frühgeborenen-Tag ins Leben gerufen, der jährlich am 17.11. gefeiert wird. EFCNI vereint als europäische Stiftung Eltern, Fachleute verschiedener Disziplinen, WissenschafterInnen, PolitikerInnen und weitere Akteure mit dem gemeinsamen Ziel, den Gesundheitszustand dieser PatientInnengruppe zu verbessern.
AKH Wien und Medizinische Universität Wien feiern den Welt-Frühgeborenen-Tag jedes Jahr mit einem bunten Fest und vielen Info- und Mitmach-Stationen für die Kids und ihre Eltern. Zum Abschluss werden 200 Luftballons in den Nachthimmel geschickt – einen für jedes der 200 Kinder, die pro Jahr an MedUni Wien/AKH Wien zu früh zur Welt kommen. Im Jahr 2020 wurde aufgrund der Corona-Pandemie ein alternatives Programm zusammengestellt.
---
Mit freundlicher Unterstützung von: