We would like to thank our Sponsors
---
Platinum Sponsor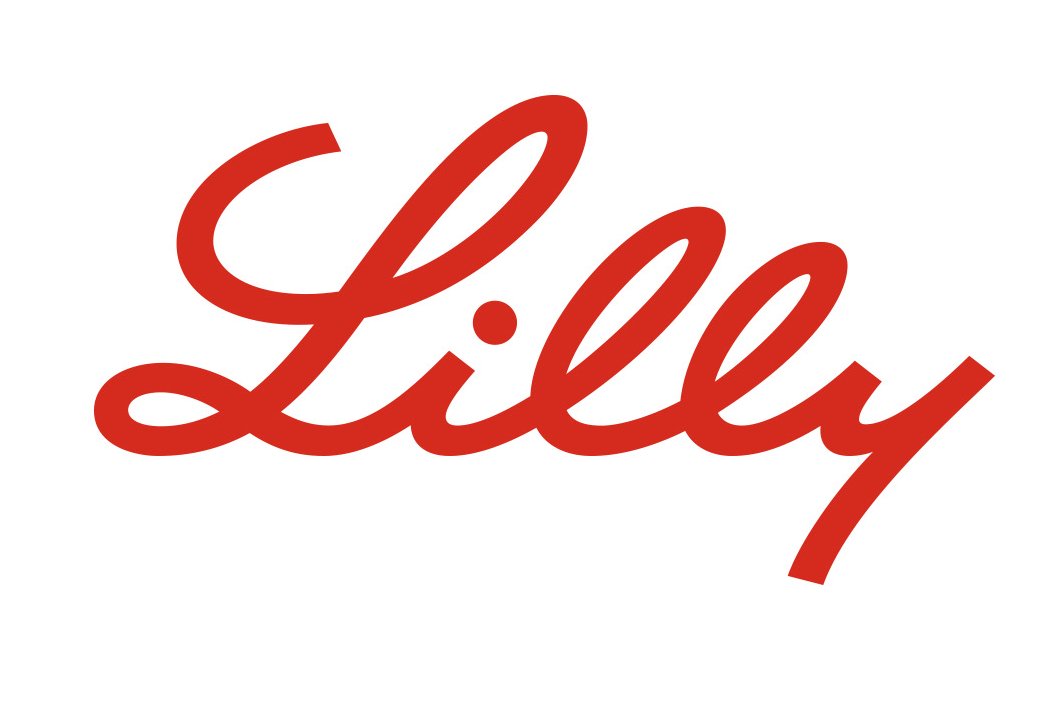 Lilly unites caring with discovery to create medicines that make life better for people around the world. We've been pioneering life-changing discoveries for nearly 150 years, and today our medicines help more than 47 million people across the globe. Harnessing the power of biotechnology, chemistry and genetic medicine, our scientists are urgently advancing new discoveries to solve some of the world's most significant health challenges, redefining diabetes care, treating obesity and curtailing its most devastating long-term effects, advancing the fight against Alzheimer's disease, providing solutions to some of the most debilitating immune system disorders, and transforming the most difficult-to-treat cancers into manageable diseases. With each step toward a healthier world, we're motivated by one thing: making life better for millions more people. That includes delivering innovative clinical trials that reflect the diversity of our world and working to ensure our medicines are accessible and affordable.
To learn more, visit www.lilly.com
---
Gold Sponsor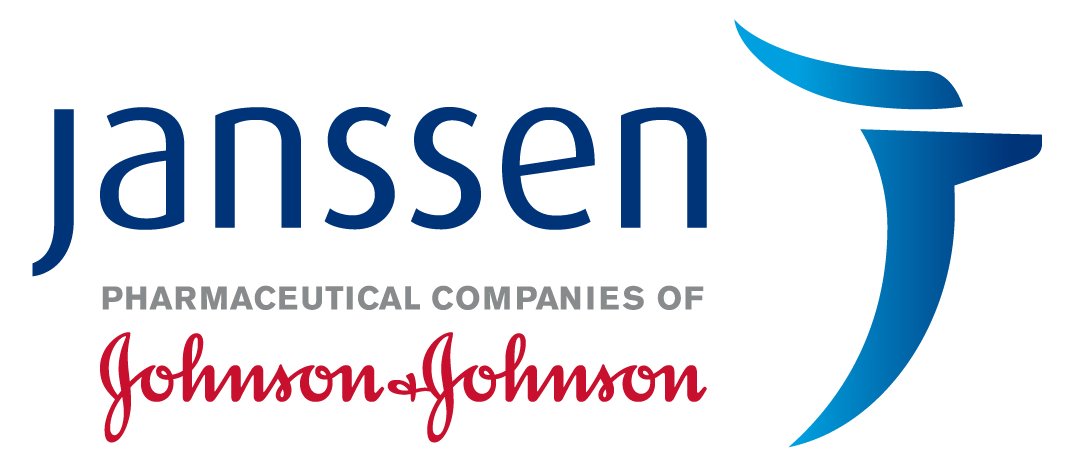 At Janssen, we're creating a future where disease is a thing of the past. We're fighting sickness with science, improving access with ingenuity, and healing hopelessness with heart. We focus on areas of medicine where we can make the biggest difference: Cardiovascular & Metabolism, Immunology, Infectious Diseases & Vaccines, Neuroscience, Oncology, and Pulmonary Hypertension.
Learn more at www.janssen.com. Follow us at www.twitter.com/JanssenGlobal. Janssen Austria is one of the Janssen Pharmaceutical Companies of Johnson & Johnson.
---
Silver Sponsors

AbbVie's mission is to discover and deliver innovative medicines that solve serious health issues today and address the medical challenges of tomorrow. We strive to have a remarkable impact on people's lives across several key therapeutic areas: immunology, oncology, neuroscience, eye care, virology, women's health and gastroenterology, in addition to products and services across its Allergan Aesthetics portfolio.
For more information about AbbVie, please visit us at www.abbvie.com.
Follow @abbvie on Twitter, Facebook, Instagram, YouTube and LinkedIn.

Galapagos is developing small molecule drugs with novel mechanisms of action for the treatment of various diseases, many of which are showing promising results in currently ongoing studies. Founded in 1999, the biopharma company's pipeline includes clinical programs in inflammation, fibrosis and other indications. Galapagos has also had a subsidiary in Austria since 2021.
For the bigger picture, visit www.glpg.com
---
Bronze Sponsors
---
Additional Sponsors
Als österreichisches Tochterunternehmen des britisch-schwedischen Pharmaunternehmens AstraZeneca PLC, London gehört die AstraZeneca Österreich GmbH zu den führenden Pharmaunternehmen in Österreich. AstraZeneca entwickelt, produziert und vertreibt innovative Arzneimittel zur Behandlung von Krankheiten im Bereich Herz-Kreislauf und Stoffwechsel, Onkologie, Atemwegserkrankungen sowie für die Behandlung von Infektions- und Autoimmunkrankheiten.
Roche ist ein globales Unternehmen mit Vorreiterrolle in der Erforschung und Entwicklung von Medikamenten und Diagnostika und ist darauf fokussiert, Menschen durch wissenschaftlichen Fortschritt ein besseres und längeres Leben zu ermöglichen. Dank der Kombination von Pharma, Diagnostika und Health-IT ist Roche führend in der personalisierten Medizin, um jedem Patienten die bestmögliche Behandlung zukommen zu lassen.
---
---
Special Thanks