General information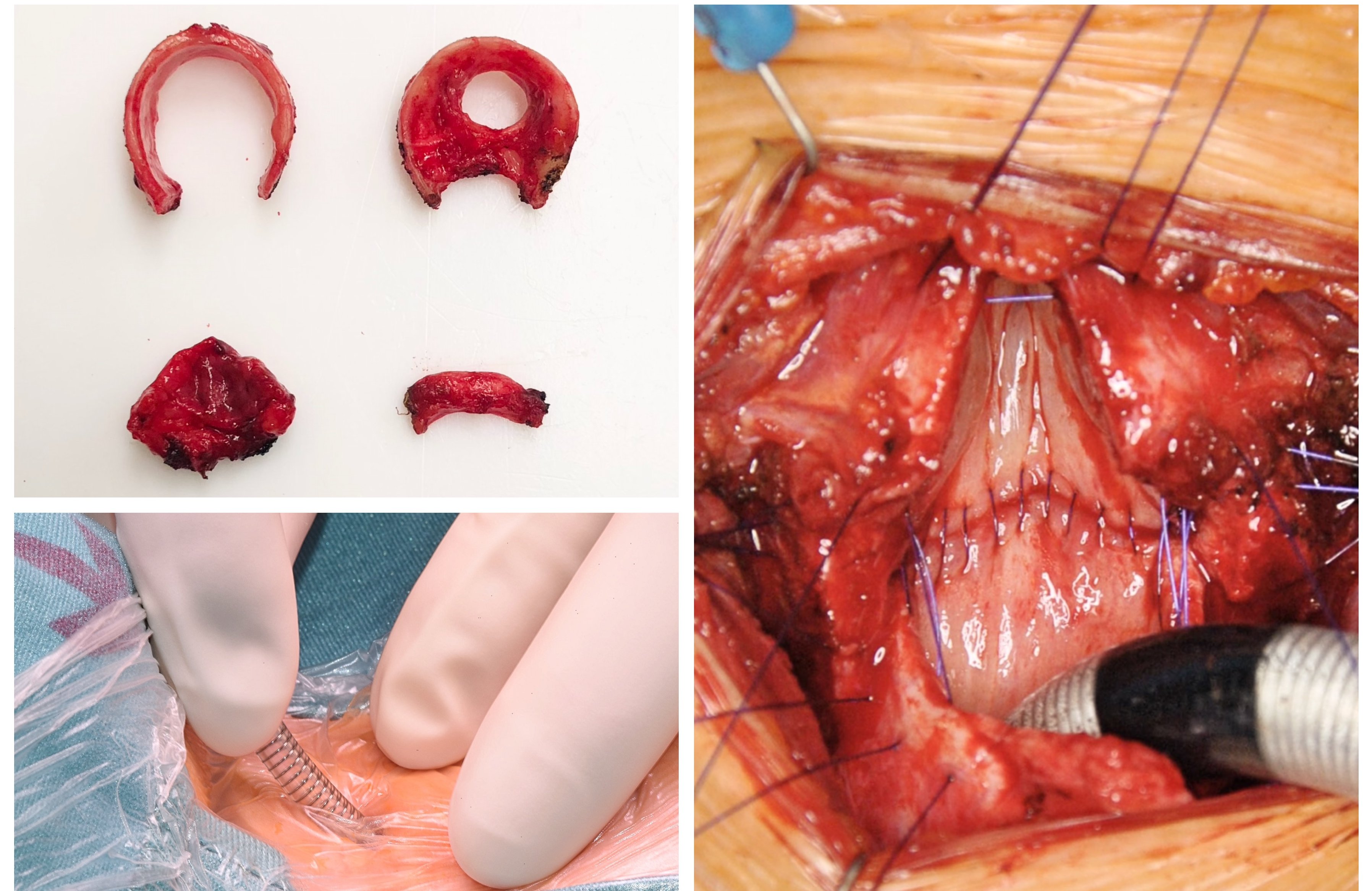 The upcoming meeting will again cover a broad spectrum of general as well as specialized aspects of airway surgery.
Open vs. Endoscopic Procedures
Controversies in Carinal Resection
Management of Complications
Expert Panels
Case Discussions
Video Presentations
Live Surgery
Hands-on Cadaver Course (limited participation)
Registration
Online registration will open on July 26, 2022 and will close on February 5, 2023.
Only on-site registration will be available thereafter.
Abstract submission
Participants are encouraged to submit an abstract. The best rated abstract will be rewarded with an oral presentation incorporated in one of the plenary sessions. Abstract submission is closed as of January 15, 2023.
Car parking
Parking garage is available at the Congress venue.
Wireless internet access
Wireless internet access area will be available at the Congress.
Accomodation
See hotel recommendations on our website (Housing)
Registration desk
Congress material and name badge for congress participants can be picked up at the registration desk, which will be open on March 2, 2023 and March 3, 2023.
Industry exhibition
Access to the exhibition is free for registered participants.
Lunch and coffee
Lunch as well as coffee and tea will be available at the lecture hall center and is included in the registration fee.
Letter of invitation
If required for visa or external financial support, a personal letter of invitation will be sent by the organizing committee to the participant.
Certificate of attendance
Participants will receive a certificate of attendance. The course is CME-accredited.