All News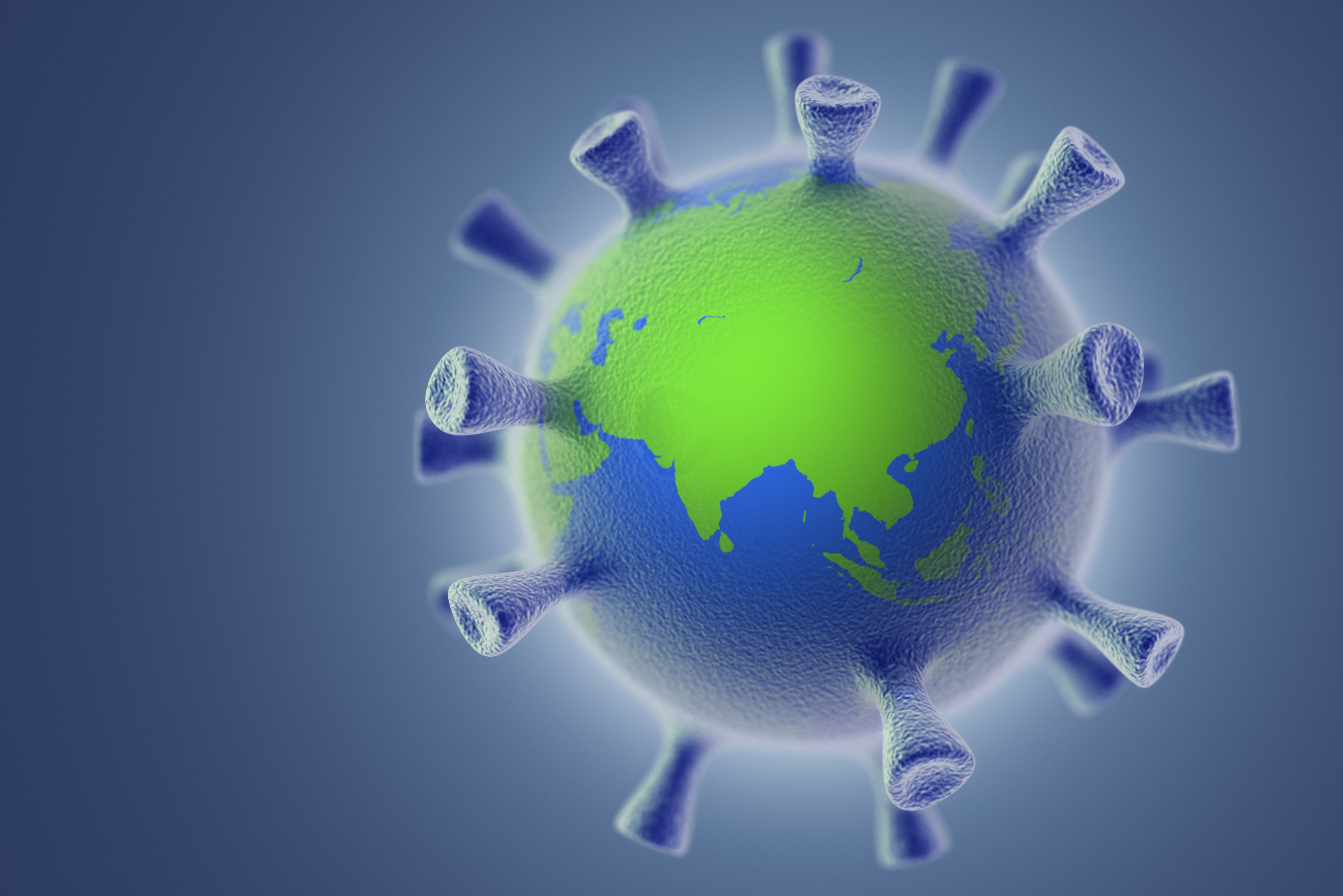 (Wien, 04-03-2021) Als Gründungstag der medizinischen Fakultät der Universität Wien wird der 12. März des Jahres 1365 geführt. Mit einem "Tag der Medizinischen Universität Wien" unter dem Motto "Für eine gesündere Zukunft" wird am Freitag, 12. März 2021, dieser Jahrestag der MedUni Wien mit einem vielfältigen Programm – entsprechend der nötigen Sicherheitsmaßnahmen in der Corona-Pandemie – online gefeiert. Interessiertes Publikum kann an den wissenschaftlichen Vorträgen und Diskussionsrunden virtuell teilnehmen. Die einzelnen Programmpunkte finden sich auf der Website www.meduniwien.ac.at/tagderuniversitaet.
One of the highlights of the Day of the Medical University of Vienna 2021 is the vfwf university lecture, starting at 15:00 hrs, given by Christoph Huber, co-founder of BioNTech – the biotech company that developed the RNA-based vaccine against SARS-CoV-2. His lecture entitled "Converting research into life" and the subsequent discussion with MedUni Vienna Rector Markus Müller will be livestreamed on www.meduniwien.ac.at/tagderuniversitaet. Members of the public will have an opportunity to put questions to Christoph Huber online.
Alumni Club life journeys: Heinz Flamm and Hildegunde Piza
This is followed at 17:00 hrs by the two live streams on "Life Pathways" of the MedUni Vienna's Alumni Club: Heinz Flamm, who served as Director of the Institute of Hygiene of the Medical Faculty of the University of Vienna from 1965 until 1991, during which time he established numerous new disciplines such as e.g. hospital hygiene and virology, will talk about his career, as will surgeon Hildegunde Piza, who is regarded as one of the most influential figures in the field of plastic and reconstructive surgery, especially hand surgery. For example, she was responsible for one of the first successful hand transplants in the world.
At midday, the hour of remembrance at the "Memorial of Remembrance" in the square in front of the rectorate building will be livestreamed (12:00 hrs). Chief Cantor Shmuel Barzilai will officiate.
Other items on the programme are the presentation of the vfwf (Association for the Promotion of Science and Research) funding awards for the best dissertations and postdoctoral theses of 2020, the tribute to the winners of the Veronika Fialka Moser Diversity Prizes and the announcement of and tribute to MedUni Vienna's "Inventor of the Year".
To close the Day of the Medical University of Vienna, Michaela Fritz, Vice Rector for Research and Innovation, invites you to a Clubhouse Talk entitled "Working together towards a healthier future - Universities collaborating internationally". The Clubhouse Audio Chat offers an opportunity to join in the discussion.

For more information about the programme and online livestreams for the "Day of the Medical University of Vienna" on Thursday, 12 March 2021: https://www.meduniwien.ac.at/tagderuniversitaet
The latest news will be available in advance and also on MedUni Vienna's Facebook page on 12 March: https://www.facebook.com/MedizinischeUniversitaetWien
---