All News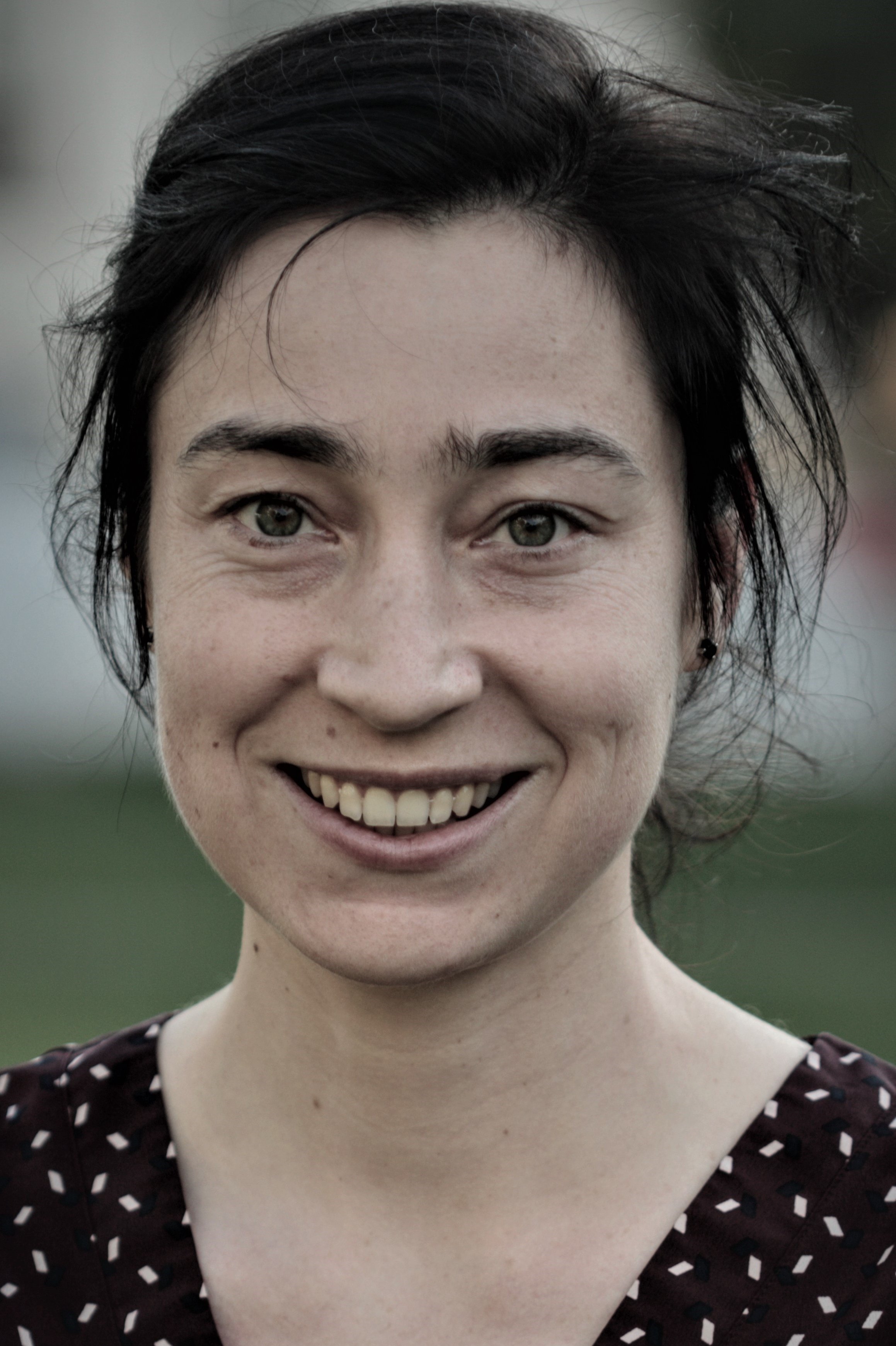 (Vienna, 01 April 2022) In April 2022 Sarah Melzer begins a §99-(5) assistant professorship under the tenure-track model at the Center for Brain Research of the Medical University of Vienna. Within the context of a Vienna Research Group for Young Investigators (VRG) funded by the Vienna Science and Technology Fund (WWTF), and with an ERC Starting Grant, she will establish her own research group at the Department of Neuronal Cell Biology.
Sarah Melzer's research group at the Department of Neuronal Cell Biology aims to gain a better understanding of the processes involved in learning and memory. Learning and remembering are lifelong processes and their dysregulation can lead to cognitive disorders, for which satisfactory treatment options are still lacking. Melzer's research aims to shed more light on the regulatory mechanisms. It is well known that motivation and anxiety have a strong impact on our learning and memory functions. Both are associated with a change in a number of signalling substances in the brain. A special class of these signalling substances are the so-called neuropeptides. However, we still do not fully understand how these neuropeptides alter the activity of neuronal networks and how this affects learning and memory. Sarah Melzer and her team are using new techniques and methods to help them explore neurobiological mechanisms in detail, thereby gaining new insights into the regulatory mechanisms of learning and memory processes.
About Sarah Melzer
Latterly, Sarah Melzer was working at Harvard Medical School in the USA, in the laboratory of Bernardo Sabatini, Department of Neurobiology (2015-2022). Her research is focussed on the neuromodulatory regulation of functional GABAergic circuits in the mammalian cortex. In her research, she uses and develops new approaches for studying the function of neuromodulators on the circuit and behavioural levels. Melzer brings international experience to Vienna: she received her bachelor's degree in biological sciences from the University of Münster (Germany) and the Rijksuniversiteit Groningen (Netherlands), completed her master's degree in molecular bioscience and her doctoral training in neurosciences at the University of Heidelberg (Germany). In addition to research placements in Japan and the UK, Melzer has received numerous awards and fellowships in the course of her scientific work (for example: EMBO long-term Fellowship, DFG Research Fellow, Alice and Joseph Brooks & Gordon Fellowships).
---