All News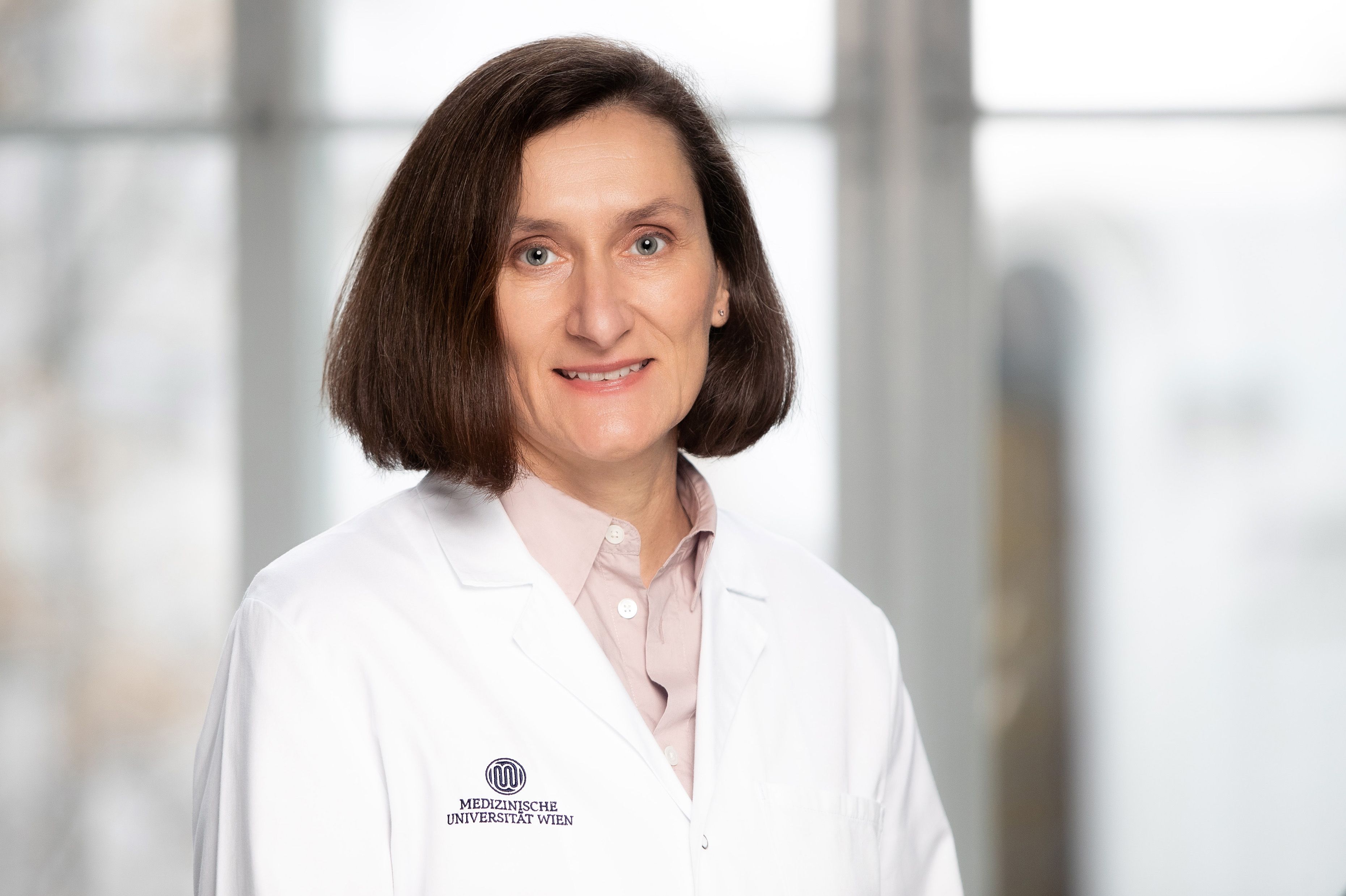 (Vienna, 03 December 2020) On 01 December 2020, Gerda Egger, molecular biologist and cancer researcher at MedUni Vienna's Department of Pathology, took up a Chair in the subject field Tumour Biology.
"My team's research projects are focused on cancer epigenomics and the development of biomarkers," explains Gerda Egger. "Medical epigenomics is a highly promising field for supporting both diagnostic and therapeutic concepts and I want to put it into practice at the Medical University of Vienna. As a basic researcher, my strengths lie in working closely with clinicians to establish the necessary tools and preclinical models for integrated, translational research in close proximity to patients.
Egger's working group at the Ludwig Boltzmann Institute Applied Diagnostics has successfully developed organotypical 3D tumour models, so-called "tumoroids" derived from primary tissues, such as colon and prostate tumours, for example. This was made possible by working closely with pathologists from the Department of Pathology and clinicians from the Departments of Surgery and Urology.
"A key aim would be to expand these models to other tumour entities and to work closely with MedUni Vienna's biobank to provide a fully characterised living biobank, in order to answer fundamental biological questions and use these models for treatment prognosis and the development of biomarkers."
Egger regards the close collaboration between various departments (clinical pharmacology, pathology, nuclear medicine, health economics) within the Ludwig Boltzmann Institute Applied Diagnostics, the University of Vienna and commercial partners as a unique opportunity to combine different research clusters (medical imaging and oncology) of the Medical University of Vienna to work towards precision medicine approaches. "Our multidisciplinary team is endeavouring to develop sustainable structures within the medical university to create a closer link between basic research and clinical needs."
One of Gerda Egger's main concerns is to promote the education of PhD, Masters and medical degree students and to actively incorporate her research area into the syllabus: "I head up an international team and it is particularly important to me to mentor and supervise young female researchers and to motivate talented female students to pursue an academic career and mentor them within the framework of the "Frauen netz.werk Medizin" [Women's network Medicine].
About Gerda Egger
Gerda Egger studied medical biochemistry at the University of Vienna and, following her PhD, worked as a postdoctoral fellow at the Comprehensive Cancer Center and Hospital, University of Southern California, Los Angeles, and since 2008, at MedUni Vienna's Department of Pathology. She qualified as a university lecturer in "tumour biology" and since then has worked as an associate professor at the department. She has been Deputy Director of the Ludwig Boltzmann Institute for Applied Diagnostics (LBI AD) since 2016. During her career, Egger has received several prizes and awards, e.g. the Amersham Biosciences Award (2002), a Max Kade Postdoctoral Fellowship (Austrian Academy of Sciences (ÖAW), 2002-2004), an Elise Richter Scholarship from the Austrian Science Fund (FWF) (2009-2011) and a Marie Curie FP7 International Reintegration Grant (EU, FP7, 2009-2011).
---