All News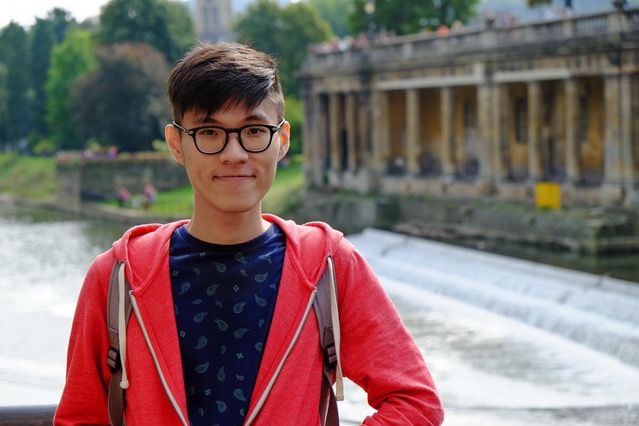 (Vienna, 13 October 2017) Huang-Chang Liang from the Department of Pathology of the MedUni Vienna was awarded a poster prize at the 8th Conference of the European Research Initiative for ALK-related Diseases (ERIA, 28 to 29 September) in Cambridge (UK).
This conference was at the same time the "Midterm Review" of the Marie-Sklodowska Curie International Training Network "ALKATRAS", running since 2016, where 15 PhD students (three of them in Vienna) were recruited in a highly competitive selection process across Europe. This project was initiated in parallel from Vienna and Cambridge.
Huang-Chang Liang from the group of Olaf Merkel and Lukas Kenner won the prize for this paper: "The AP-1 -BATF and -BATF3 module is essential for growth and survival of anaplastic large cell lymphoma"

About the person
Jack Liang studied Life Sciences in Taipei Taiwan between 2009 and 2012 and then went to the Imperial College in London, where he wrote his master thesis on DNA repair mechanisms in ovarian cancer. Within the framework of the EU-funded Marie-Sklodowska Curie International Training Network "ALKATRAS-ALK as a Target of Translational Science" he was brought to the Department of Pathology, Division of Experimental Pathology by Project Co-Coordinator Olaf Merkel in 2016.. Since then, he has established CRISPR/Cas9 technology within the department and is focussing on transcription factors from the AP1 family, known as BATF and BATF3, and their role in childhood T-cell lymphoma. He is currently working on his dissertation in Olaf Merkel's working group.
---