The Medical University at Vienna is a leader in the area of medical knowledge which gives national, European and international impetus.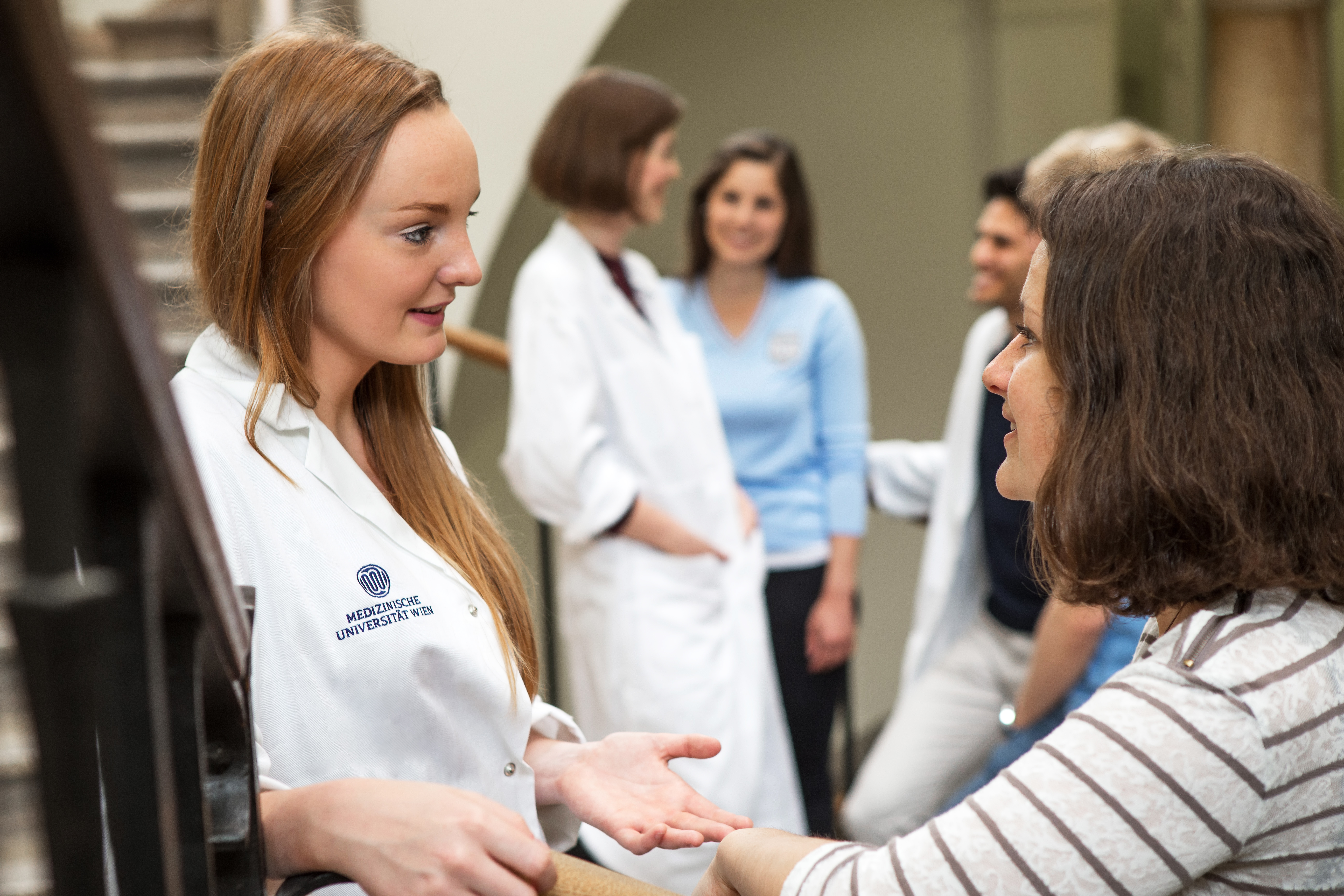 The Medical University at Vienna is a European hotspot for medical knowledge. it is a place for living science, training and application, all under one roof. It creates an ideal place for developing innovations, sound training and exciting careers in the hospital environment for the medical community in the metropolis elected several times as the most liveable city in the world.
The Medical University at Vienna attracts international knowledge and scientists. It has an international reputation and cooperates with universities of world ranking, like the US elite university Johns Hopkins or the Nanyang Technological University in Singapore. It stands for highly-qualified employees, high scientific quality, and has evolved extremely positively in international rankings in recent years.
Several service facilities and staff unit deal with university occurrences at the Medical University at Vienna and thus form the basis for the seamless process and success of patient care, research and teaching.
---
Careers at the Vienna Medical University
Employees in the university service take care of the general administration matters and represent the interests of the university internally and externally, e.g., in staff, law, finance, audit, quality management, study division, university library, research service or communication and publication work.
The Medical University at Vienna is an independent instance and contact point for medical questions. It offers independent certifications and is an indispensable contact partner for the public for medical questionnaires. Its relevance and competence is undisputed in the area of medicine. Every individual person who represents and maintains this framework and reputation on a daily basis is all the more important.