MUVI Managing Directors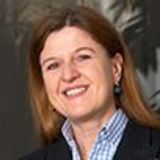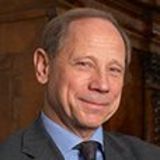 The MUVI resource network includes healthcare professionals with a broad range of diagnostic/therapeutic, technological, and leadership skills, making in-depth consultation about any healthcare topic possible. The MUVI clinical and scientific consultant resource pool includes nearly 2,400 scientists, 1,600 of which are physicians in active practice at the Medical University of Vienna. MUVI recruits and assigns highly qualified professors from the Medical University of Vienna from a tremendous range of specialization areas for consultation projects based on their areas of expertise. These select "Senior Medical Advisors" have significant leadership positions within the Medical University of Vienna, thus enhancing the knowledge and management skills transfer experience at MUVI partner institutions.
The MUVI core operations team has a wealth of experience, in a broad array of healthcare areas and provider settings. Each MUVI operations team member has at least 10 years of clinical or non-clinical healthcare experience and offers a dynamic range of critical perspectives for MUVI project partners.
---