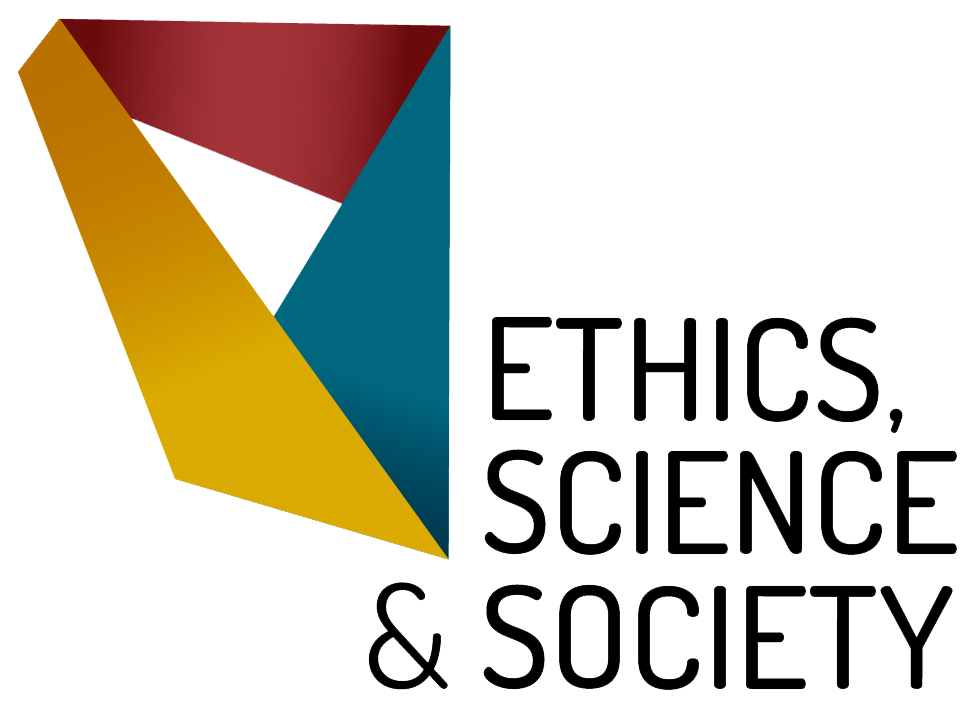 Christiane Druml has participated at an international meeting "(Bio)Ethics, Science and Society – challenges for Biopolitcs" which was organized and coordinated by Maria do Ceu Patrao Neves in Lisbon, Portugal and sponsored by the Luso-American Development Foundation. The focus was on scientific knowledge and technological innovation with an outlook to the near future.


Next to many participants from Portugal and Spain current and former members of UNESCO took part at the symposium. Stefano Semplici – former chairperson of the IBC of UNESCO, as well as the UNESCO Chairs on Bioethics from Oporto and from Barcelona was also present at the event.
The collective book on Ethics, Science and Society was launched in June 18th 2019. Christiane Druml contributed to this publication with the title "A door open? Genome editing, algorithms and the wish to control".