We shape the future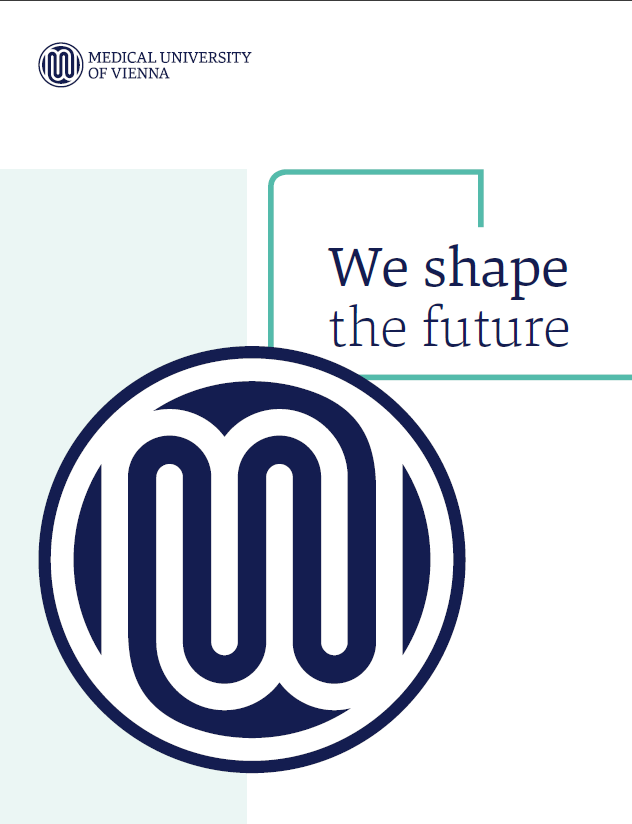 Doing everything to support health
Founded in 1365 as the medical faculty of the University of Vienna and made an independent university in 2004, today MedUni Vienna is among Europe's most highly respected centres of medical training and research.
Measurable success
Since its establishment as an independent university in 2004, research output has grown at MedUni Vienna. This can be seen in the university's consistent upward progress in significant rankings including the US News Best Global Universities Rankings and the QS World University Rankings.