A Brief Profile of the MedUni Vienna
The Medical University Vienna (short: MedUni Vienna) is one of the most traditional medical education and research facilities in Europe.
With 8,000 students, it is currently the largest medical training center in the German-speaking countries.
30 university hospitals and two clinical institutes
12 medical theory centers
numerous highly specialized laboratories
MedUni Vienna Annual Report 2019
Taking Responsibility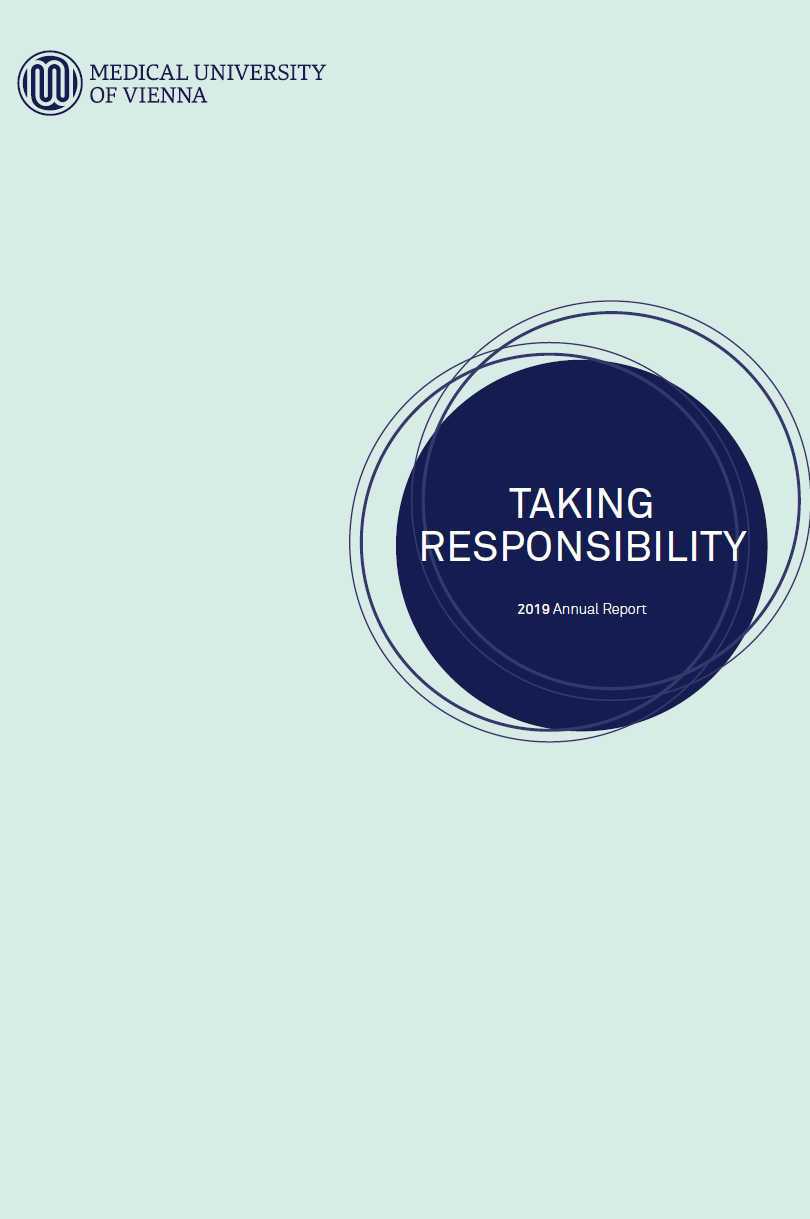 The fourth mission
As a university, besides performing our core functions of teaching and research, we also have an obligation to use our findings for the good of society. This is what is known as our third mission. However, for us it is actually our fourth mission, as routine, top-quality patient care is also one of our core responsibilities.
Another pillar of the third mission is putting scientific find-ings into practice, as well as the transfer of technology and innovations by means of business and industry partner-ships. As a result, our experts are increasingly gaining the attention of international audiences, who expect appropri-ate science-related communications from us.
Thanks to the latest developments in digitalisation and molecular medicine, the speed of advances in medicine is accelerating at an unprecedented rate. Medicine is becom-ing more and more personalised. With this in mind, MedUni Vienna will do everything it can to play its part as a leading medical institution and an ambassador for medical innova-tion in these challenging times, and to live up to its respon-sibilities to society. We have already implemented a num-ber of strategic measures in this regard, in the shape of our Development Plan for the period to 2024, which includes construction projects at MedUni's Vienna General Hospital Campus for our groundbreaking centres for precision med-icine, translational medicine and technology transfer, as well as our preclinical centre, the Mariannengasse Campus.
Professor Markus Müller
Rector, Medical University of Vienna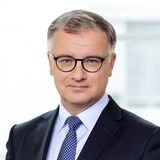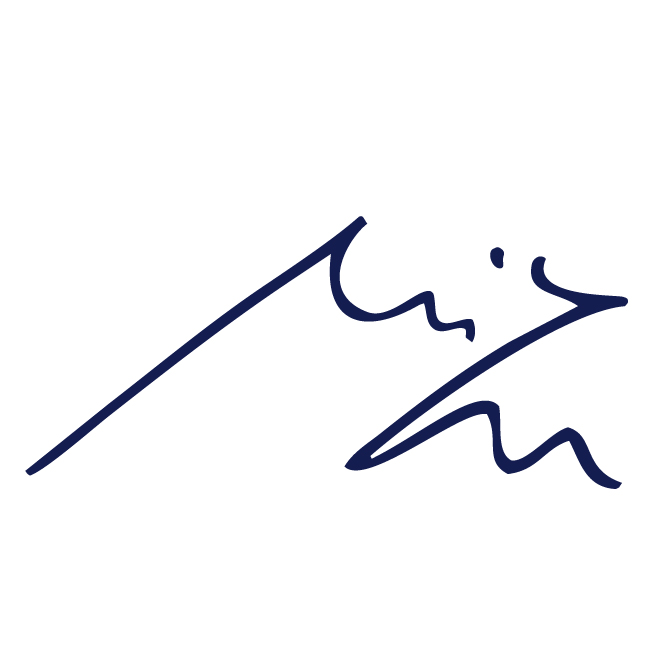 ---