MedUni Vienna Annual Report 2021
Innovative approaches to Healthcare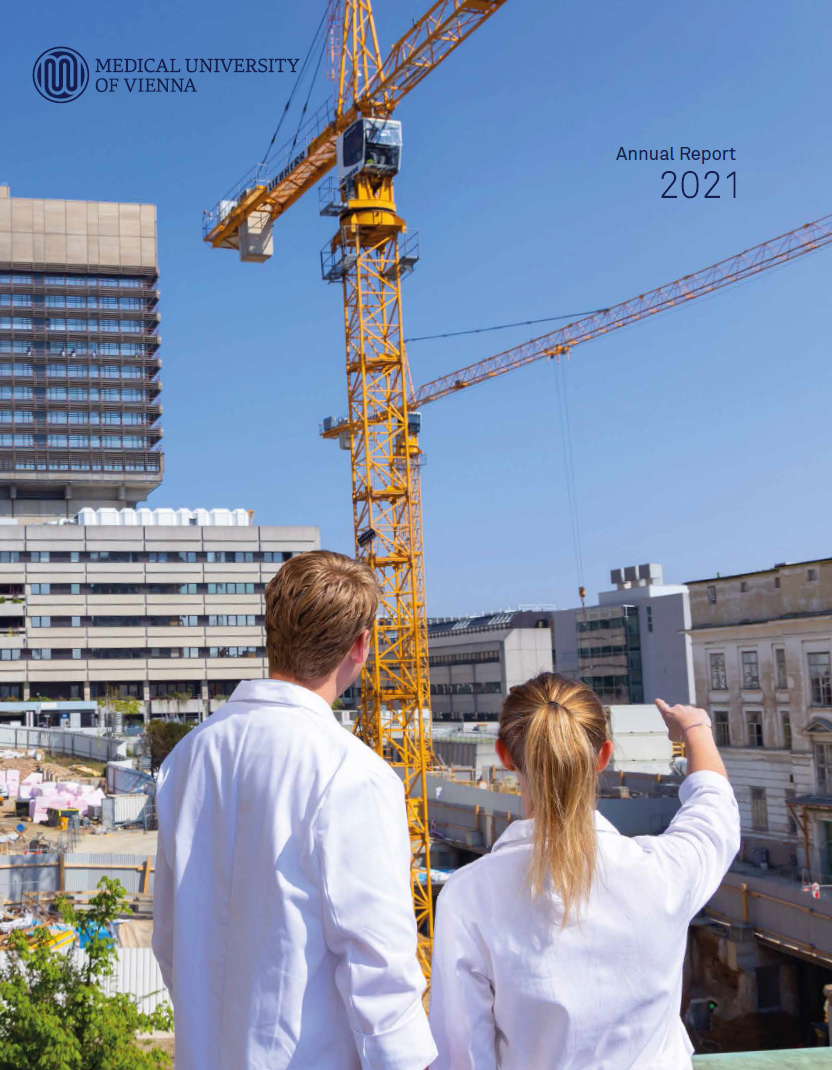 Welcome to our building site!
As you can see on the cover, construction work is already well under way on more than 90,000m2 of new facilities that will shape the future of medicine. MedUni Vienna is continuing to set the tone and drive innovation in Austria, and implementing numerous initiatives designed to bolster the city's reputation as a highly attractive medical hub.
One of our goals is to move away from reparative medicine and focus more strongly on prevention. Above all, we aim to become a leading centre for precision medicine as well as personalised diagnosis, treatment and preventive measures tailored to factors that are specific to each individual patient. Funded by the European Recovery and Resilience Facility, the Eric Kandel Institute – Center for Precision Medicine is central to achieving this goal. The facility will take shape over the next few years.
MedUni Vienna will also continue to lead the way in terms of its commitment to meeting its responsibilities towards society. The wide-ranging achievements and extensive expertise of our employees enable us to make a vital contribution to public healthcare, health promotion, as well as medical communication and training. This annual report highlights the broad spectrum of outstanding achievements by members of the university.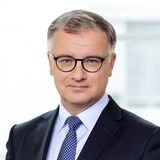 ---