MedUni Vienna provides the entire medical staff for the largest hospital in Europe, Vienna General Hospital, and factors this into its everyday teaching and research as practically as possible.
The General Hospital in Vienna has a history of more than 300 years. The original "Großarmen- und Invalidenhaus" has now developed into one of the most advanced and modern hospitals in Europe.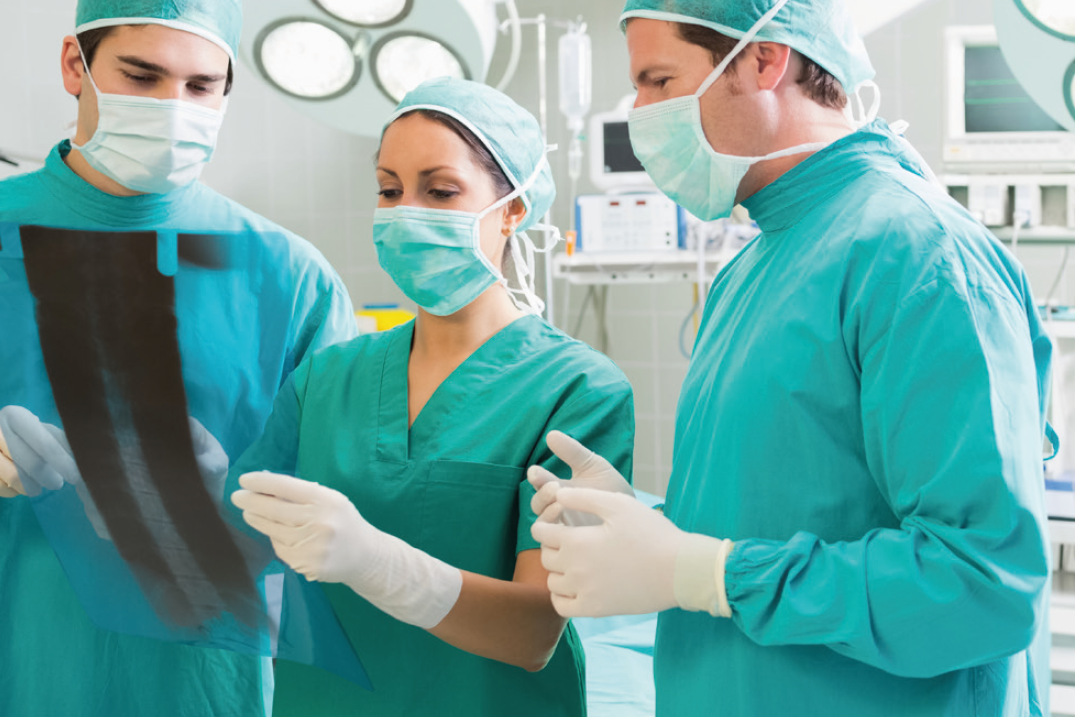 With 30 departments and two clinical institutes guarantees an exceedingly high standard or care, as well as innovative technologies in all areas of medicine. The Medical University of Vienna sees patient care, teaching and research as being inseparable and equally valuable. Every one of its functions and goals is centred around the individual.
Strong on patient care
Vienna university medicine plays a major role in the Triple Track of research, teaching and patient care, both regionally and nationally – especially for serious cases and hospital admissions: Vienna General Hospital takes more than 20% of all hospital admissions in the Vienna area and a quarter of all serious cases.
Hence the university campus at Vienna General Hospital can fully justify its claim of providing top-level medical care (tertiary care). In addition, the doctors at MedUni Vienna are responsible for an above average proportion of secondary care (low-grade inpatient cases) and primary care (outpatients) compared to other university hospitals.
---
The stated goals of the Department of Vienna General Hospital
The goals and functions of Vienna General Hospital, in close collaboration with MedUni Vienna, include:
To provide outpatient and inpatient care to patients of the General Hospital
To cooperate with other healthcare facilities within the catchment area
To support the Medical University of Vienna in the research and teaching functions assigned to it
To ensure holistic, strategic and operative management of Vienna General Hospital
Furthermore, the University Medicine Vienna 2020 project is aimed at establishing joint management of MedUni Vienna and Vienna General Hospital, in order to make better use of synergistic effects and shared potential. Even the University Clinic of Dentistry is being more closely integrated as a subsidiary of MedUni Vienna.