MedUni Vienna Annual Report 2021
The annual report 2021 will be available in english soon.
Please have a look at the German annual report 2021 meanwhile.
MedUni Vienna Annual Report 2020
Living up to our responsibilities in difficult times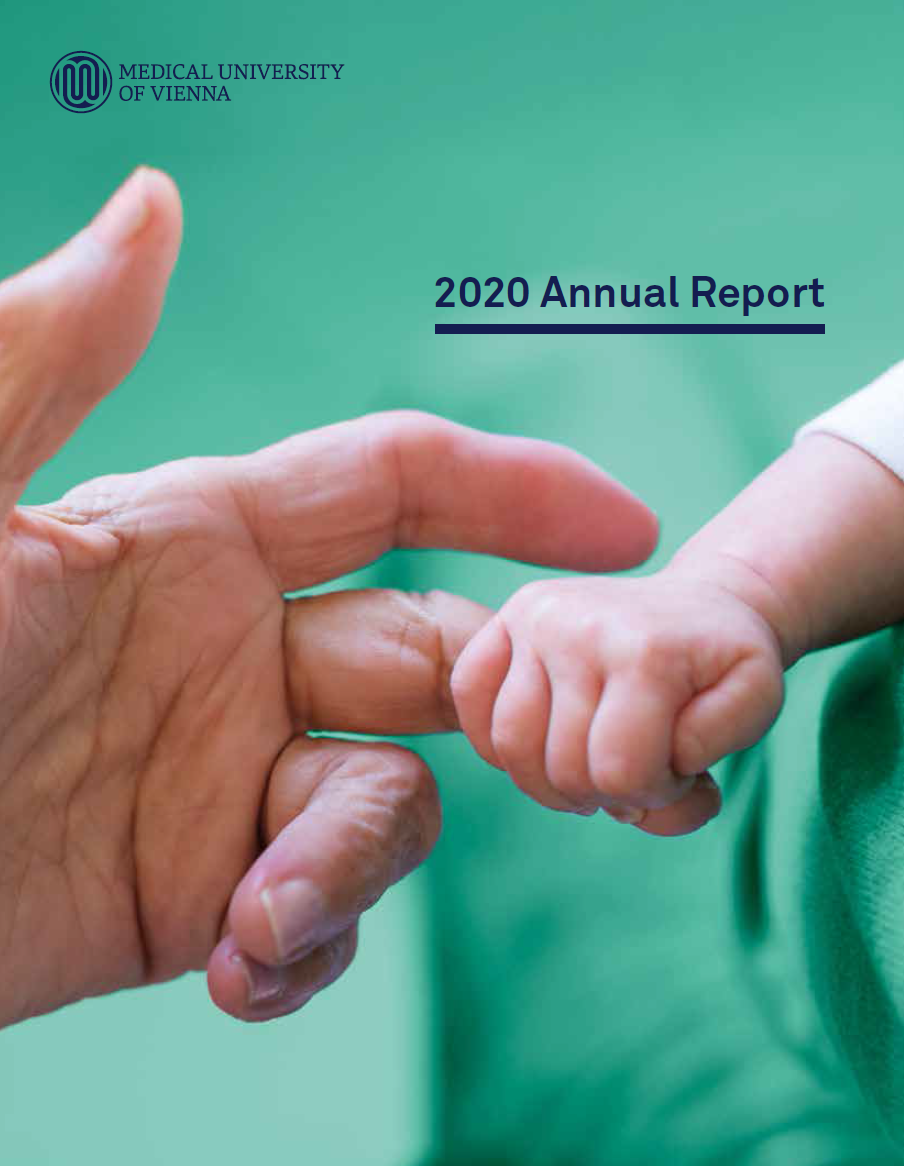 2020 was a watershed year, dominated by the SARS-CoV-2 pandemic. A year in which we all faced a string of new challenges, some of them deeply personal. We had to go without many of the things that are important to us. Austria's first coronavirus vaccination took place at MedUni Vienna on 27 December 2020 – as Anthony Fauci, the USA's leading infectious diseases specialist, put it, the new vaccines were a "game changer".
Our university was also confronted with serious challenges. But thanks to the dedication of our employees and students, MedUni Vienna continued to provide healthcare and education of the highest quality, and to perform top-level research. Many of the university's experts played a vital part in limiting the impact of SARS-CoV-2 in Austria. More than 100 MedUni Vienna research projects have focused on finding solutions and generating insights in order to bring the coronavirus pandemic under control and develop a better understanding of the disease. The university launched a website providing answers to FAQs on the coronavirus, while our numerous 'expertcheck' videos reflected our strong sense of responsibility in countering pseudo-scientific fake news.
In future, MedUni Vienna will continue to do everything it can to play its part as a leading medical institution and an ambassador for medical innovation, and to live up to its responsibilities to society.
Professor Markus Müller
Rector, Medical University of Vienna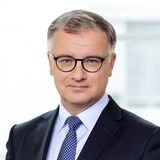 ---