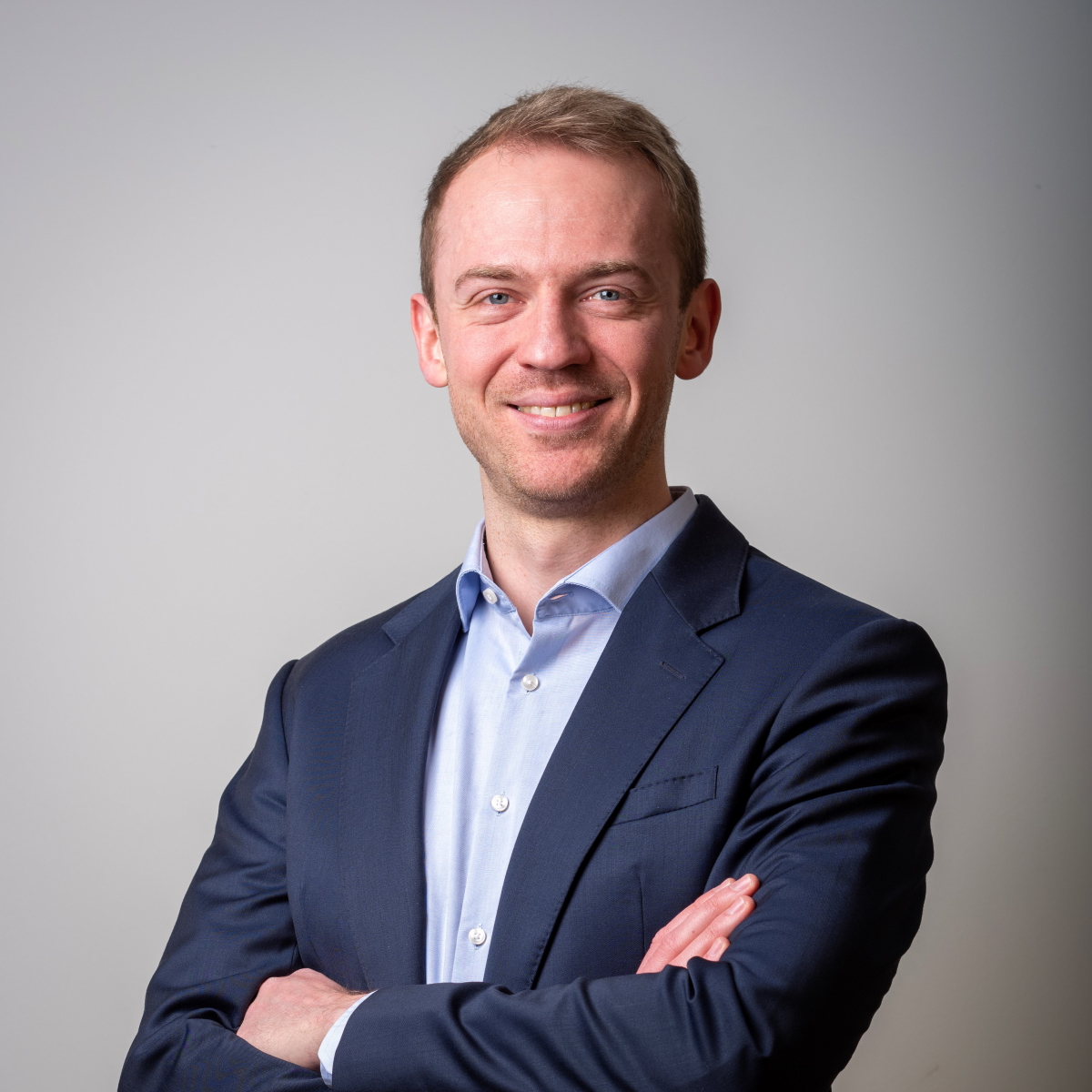 Keywords
Endoscopy; Tomography, Optical Coherence
Research group(s)
Leitgeb & Drexler Group
Research Area: Advancing biomedical optical imaging for a step change in medical diagnostics as well as in fundamental biological and medical research by developing cutting edge optical technologies combining strengths of different imaging modalities.
Members:
Research interests
I am primarily dedicated to developing and adapting multimodal, endoscopic platforms to facilitate the early detection and characterization of tumors in clinical environments, enabling in-vivo patient measurements. My specific areas of focus encompass optical coherence tomography, Raman spectroscopy, system integration, and safety considerations pertaining to the developed prototypes. Additionally, I address all relevant aspects required for a successful clinical validation of these technologies.