Scientist, science fan, interested in science, crazy or passionate about science? It doesn't matter, we call it science positive!
By scientists for scientists
Our Science Positive Collective shares their experiences and advice about their life and work in science here.
The science community is international and English is the accepted working language in science, so here our scientists' contributions to the science community are written in English.
---
PhD Career
Tips and reports for an academic career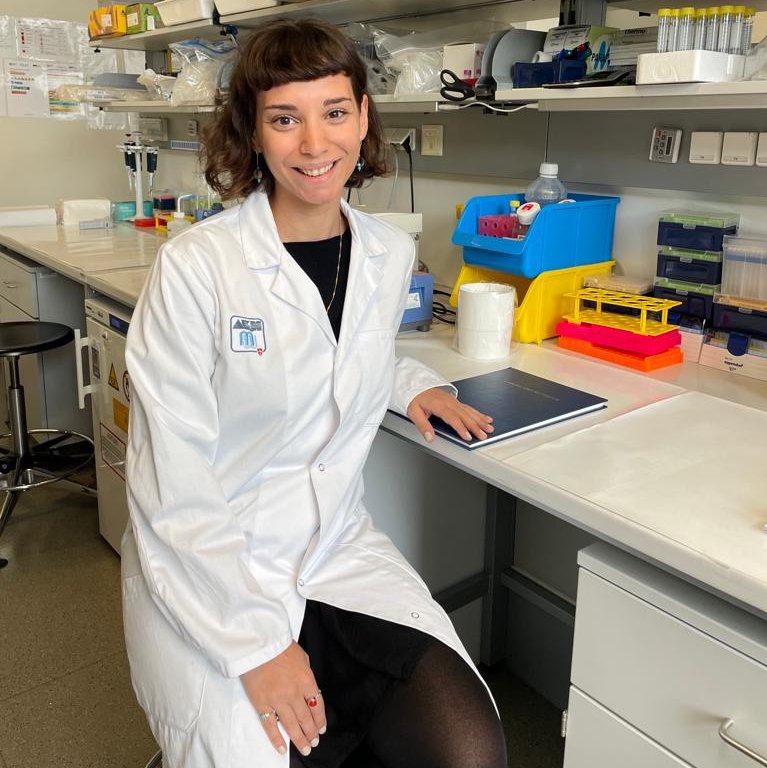 by Güneş Dereli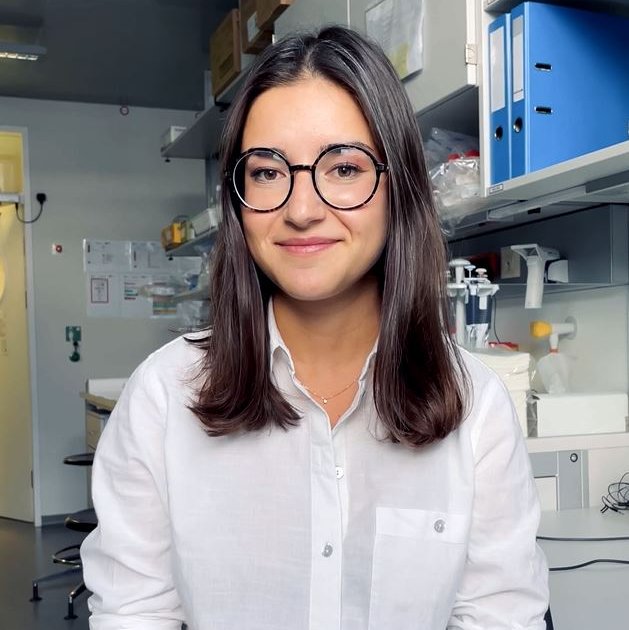 How to crush your motivation letter for your PhD application
by Melissa Zenker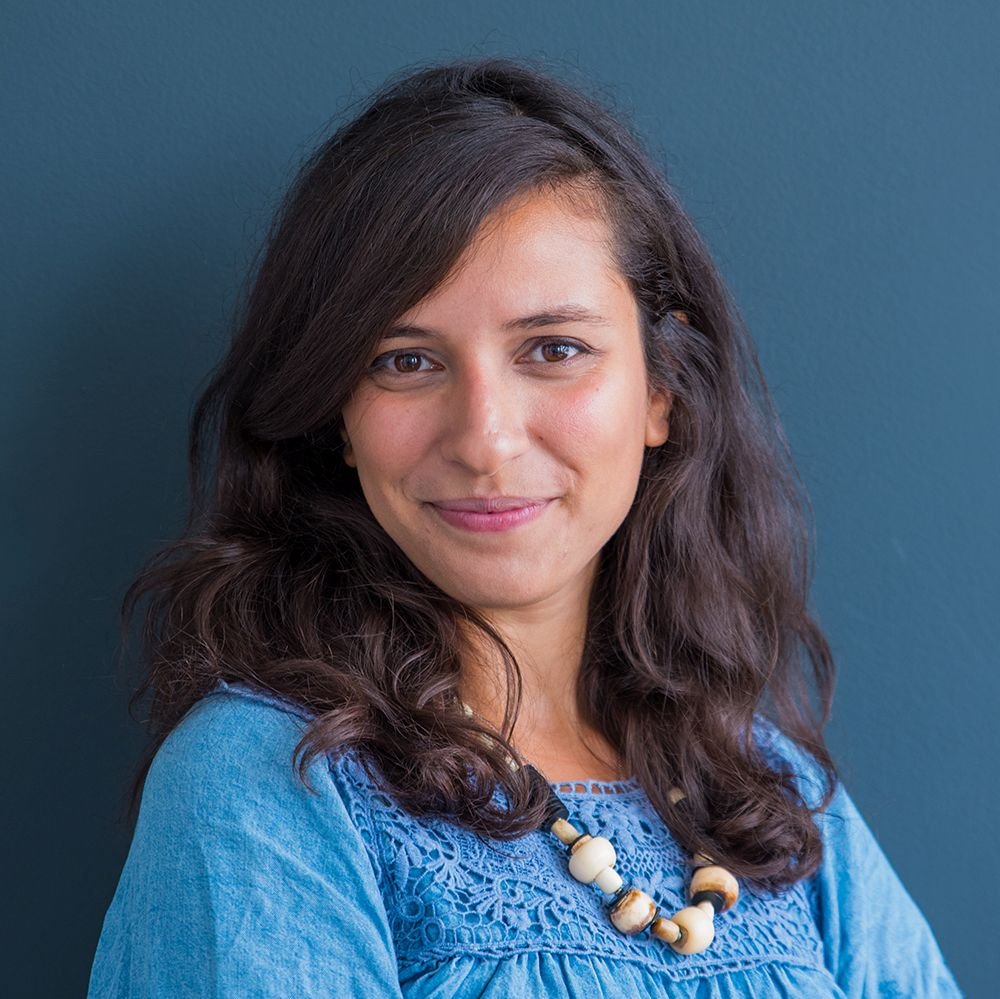 Revise and revitalise your academic writing and time management style
by Mariem Radhouani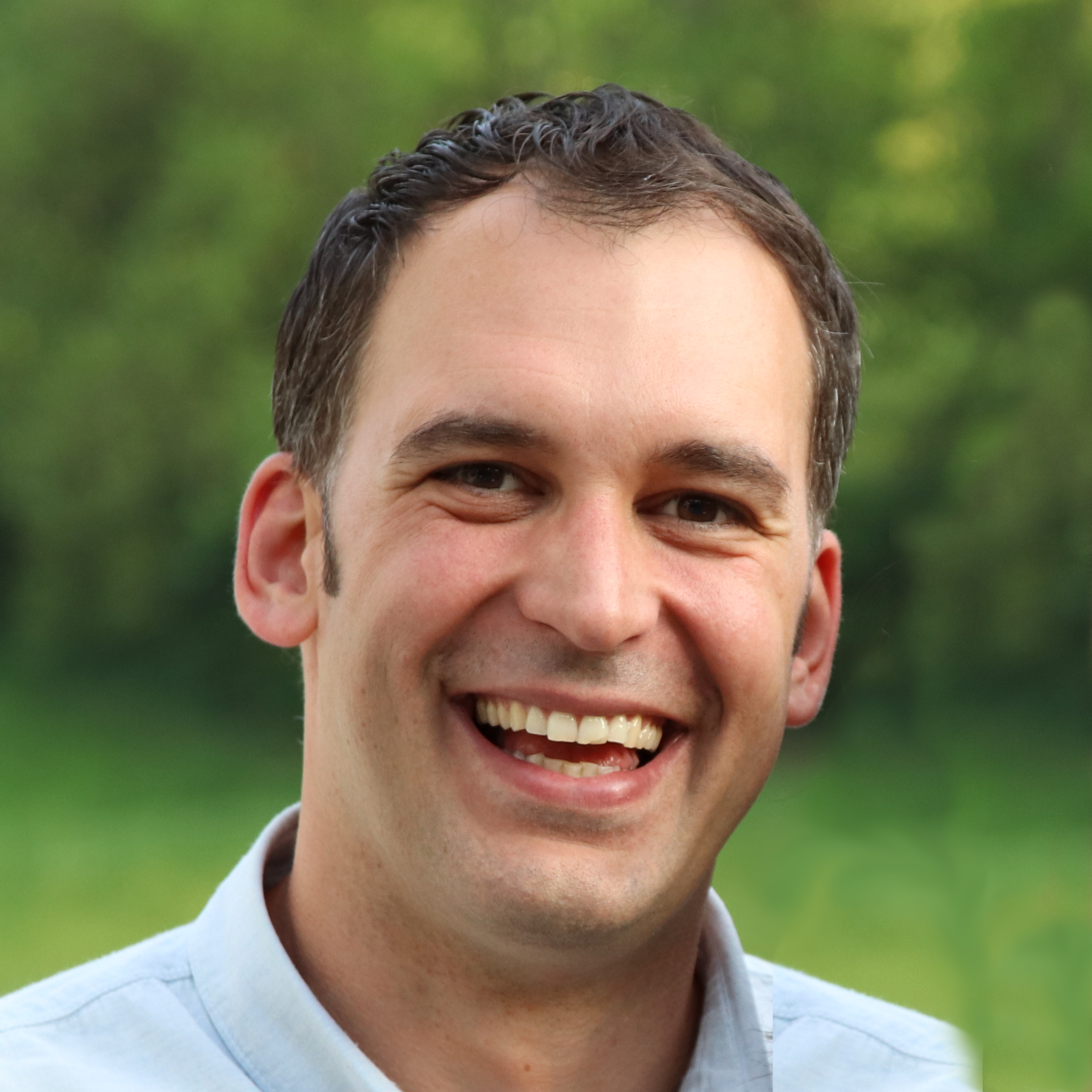 How to rock your scientific presentation
by Elmar Laistler
---
PhD Research Projects
Young scientists give insight into their scientific work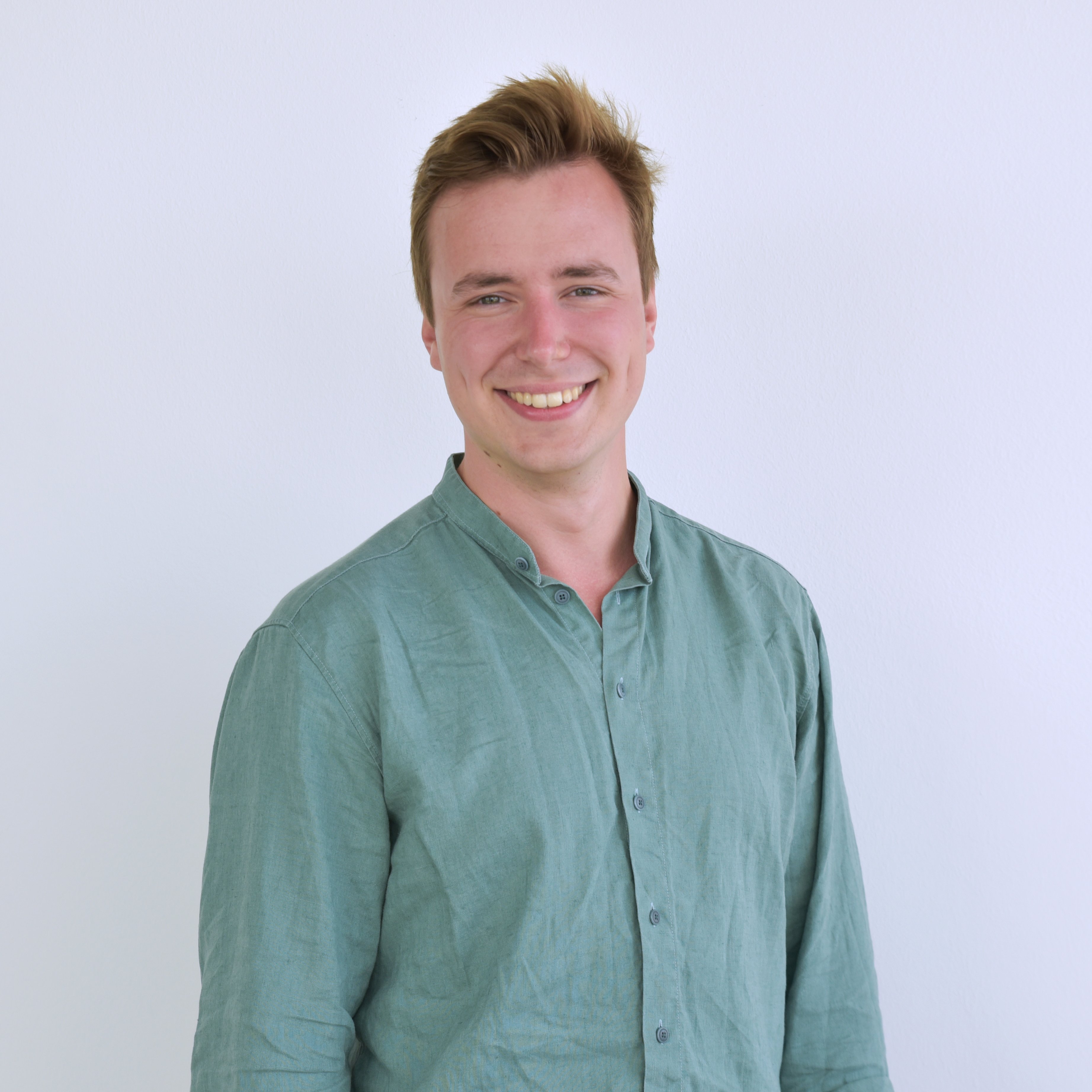 The future of medicine is code
by Rafael Bednarsky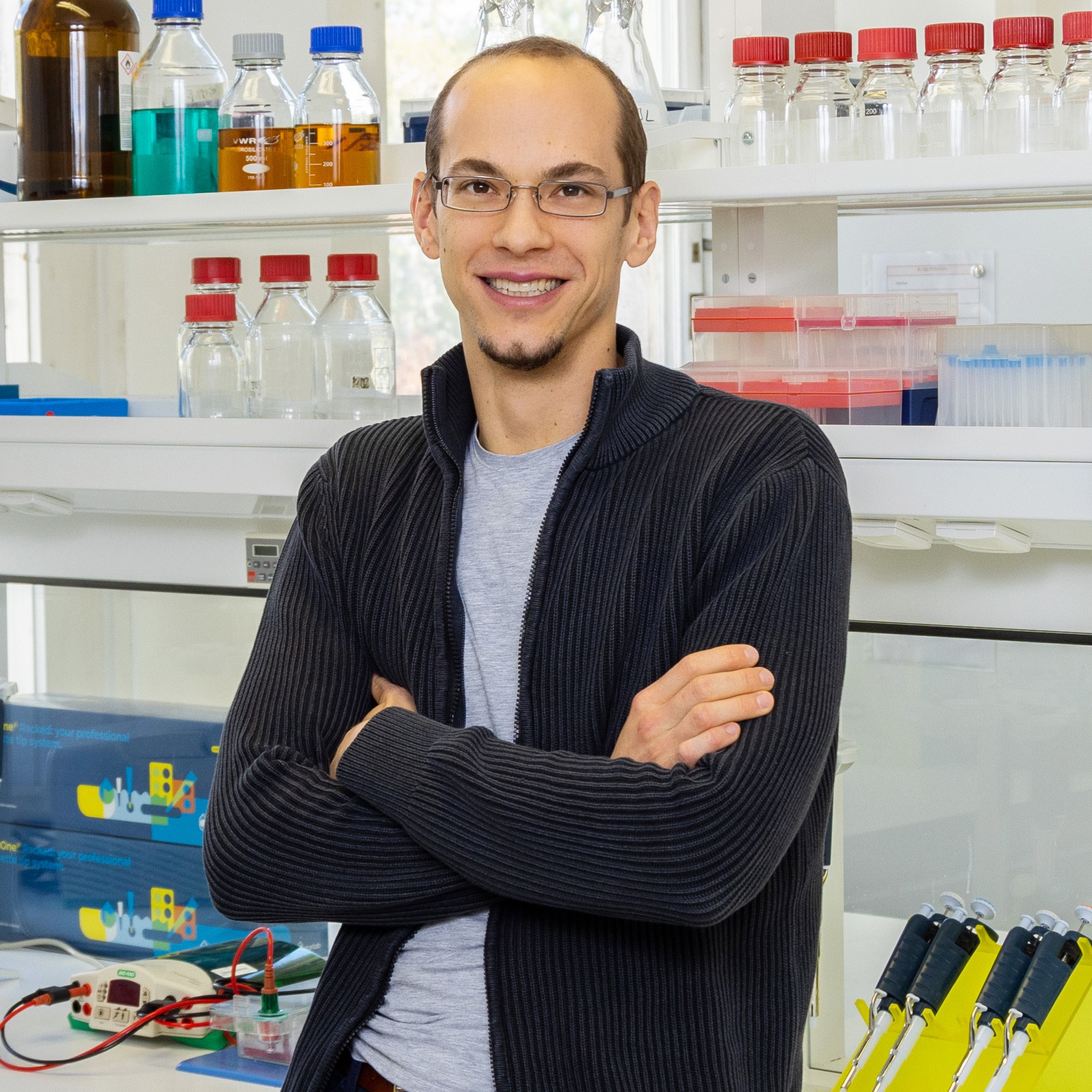 Do you wonder how the immune system of babies develops?
by Thomas Vogl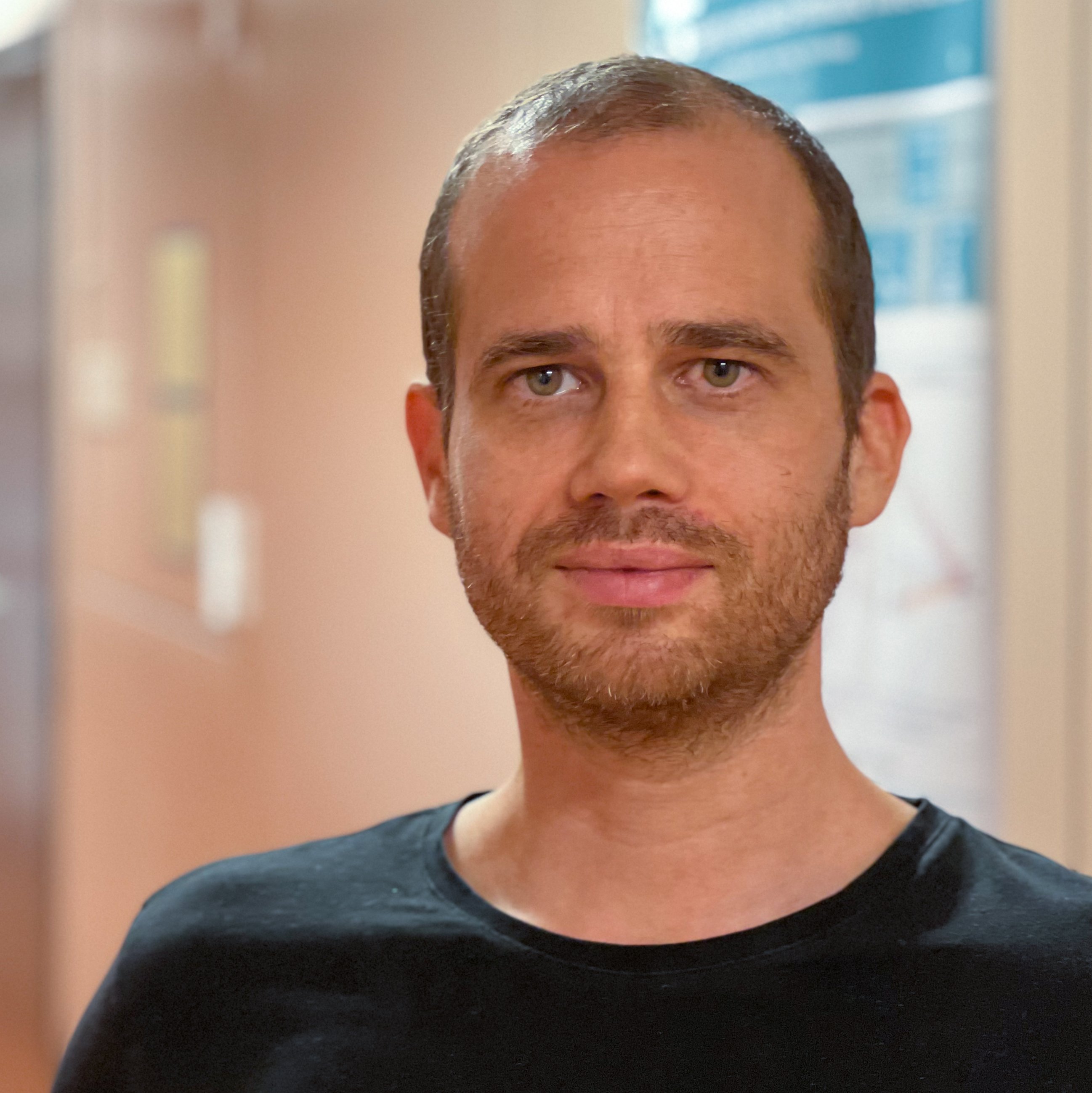 How does COVID shape the future (of our immune system)?
by Philipp Starkl
---
PhD Life
Topics around the life of young scientists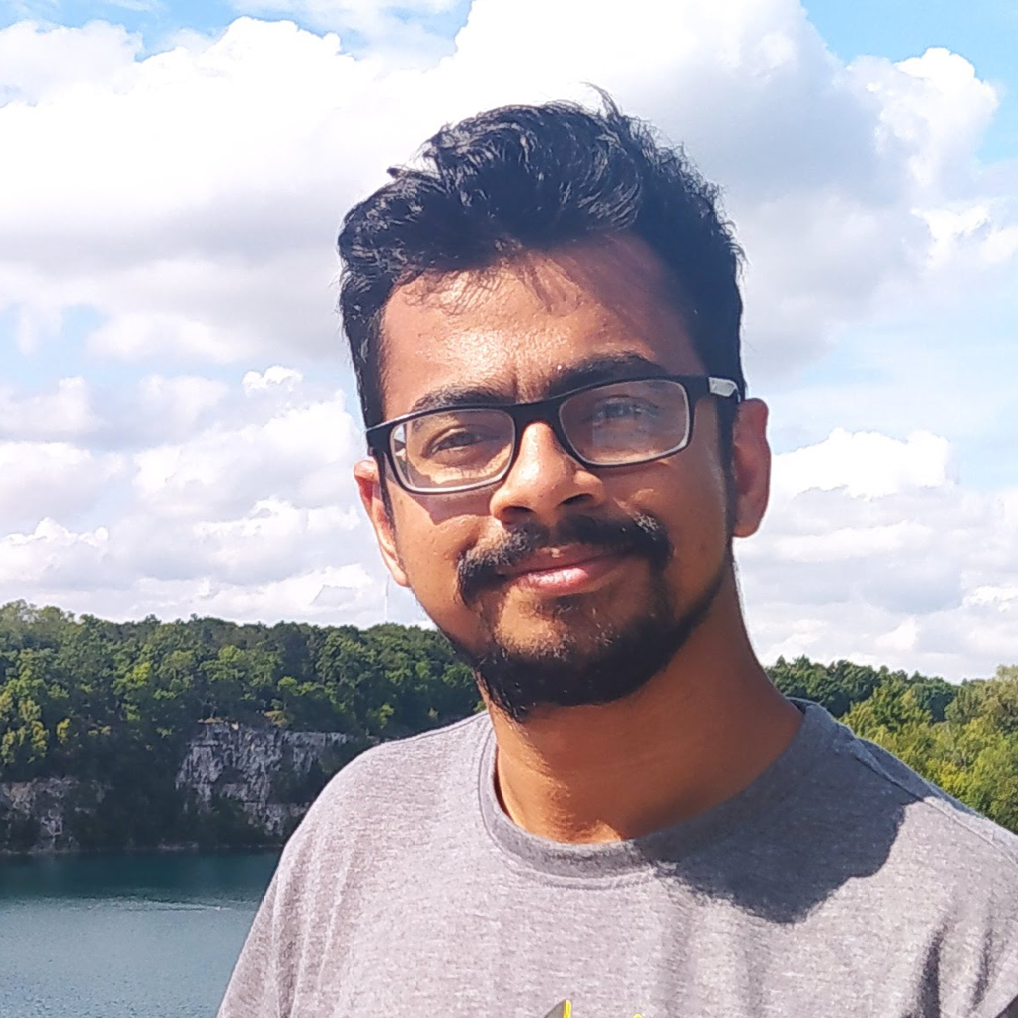 by Piyal Saha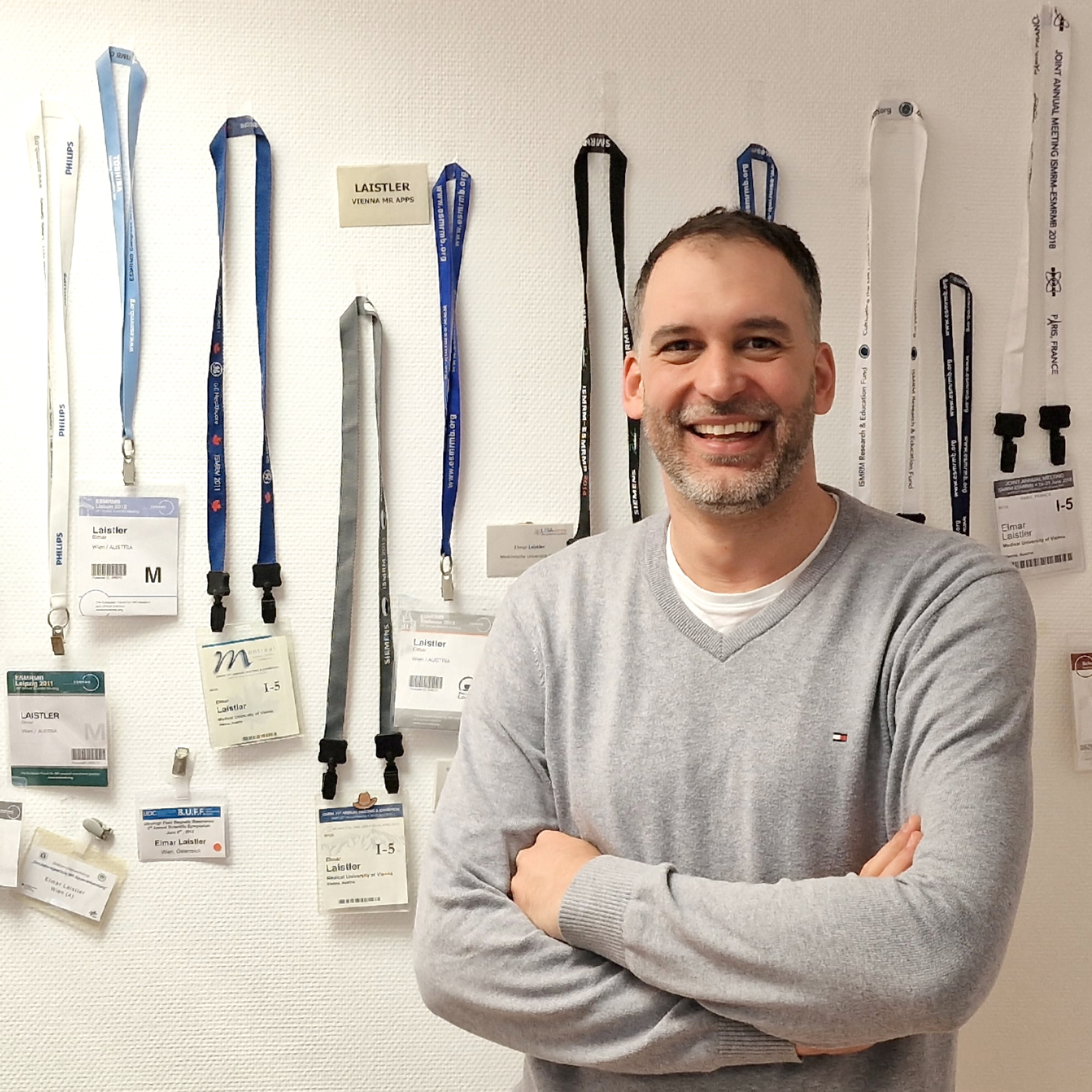 How to get the most out of a scientific conference
by Elmar Laistler