Evgenii Tretiakov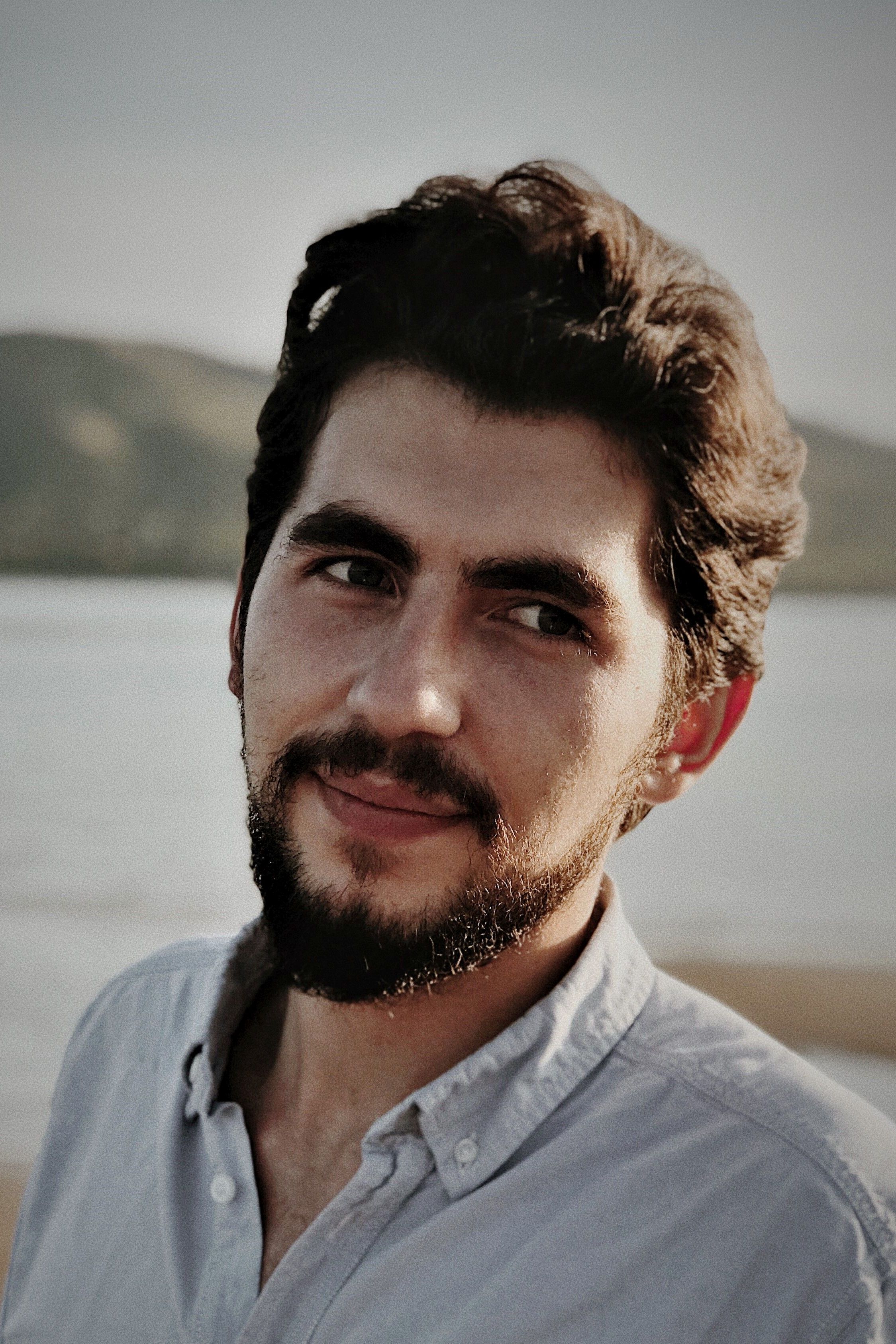 MedUni Wien RESEARCHER OF THE MONTH April 2021
Molecular design of hypothalamus development
The study of hypothalamus development published in the top Nature journal primarily relied on single-cell RNA sequencing, the most advanced method to profile thousands of individual transcriptomes simultaneously. The work reinforced insights of transcriptomics, epigenetics and human genomics that allowed to inference differentiation trajectories of neuronal and glial progenitors and other cells and reconstruct regulatory transcription factors cascades together with translational mapping on clinical data of genome-wide association study of UK Biobank cohort. We expect these results to drive future studies aimed to dissect hypothalamic neuronal circuit processes, the metabolic coupling between different cell types, and the pathogenesis of congenital and acquired metabolic and psychiatric diseases.
Selected Literature
Romanov RA, Tretiakov EO, Kastriti ME, Zupancic M, Häring M, Korchynska S, et al. Molecular design of hypothalamus development. Nature. 2020;582:246–52. doi:10.1038/s41586-020-2266-0.
Alpár A, Zahola P, Hanics J, Hevesi Z, Korchynska S, Benevento M, et al. Hypothalamic CNTF volume transmission shapes cortical noradrenergic excitability upon acute stress. EMBO J. 2018;37:e100087. doi:10.15252/embj.2018100087.
Orthofer M, Valsesia A, Mägi R, Wang Q-P, Kaczanowska J, Kozieradzki I, et al. Identification of ALK in Thinness. Cell. 2020;181:1246-1262.e22. doi:10.1016/j.cell.2020.04.034.
Romanov RA, Zeisel A, Bakker J, Girach F, Hellysaz A, Tomer R, et al. Molecular interrogation of hypothalamic organization reveals distinct dopamine neuronal subtypes. Nat Neurosci. 2017;20:176–88. doi:10.1038/nn.4462.
Romanov RA, Alpár A, Hökfelt T, Harkany T. Unified Classification of Molecular, Network, and Endocrine Features of Hypothalamic Neurons. Annu Rev Neurosci. 2019;42:1–26. doi:10.1146/annurev-neuro-070918-050414.
Korchynska S, Krassnitzer M, Malenczyk K, Prasad RB, Tretiakov EO, Rehman S, et al. Life-long impairment of glucose homeostasis upon prenatal exposure to psychostimulants. EMBO J. 2020;39:e100882. doi:10.15252/embj.2018100882.
---