DDr. Johannes Gojo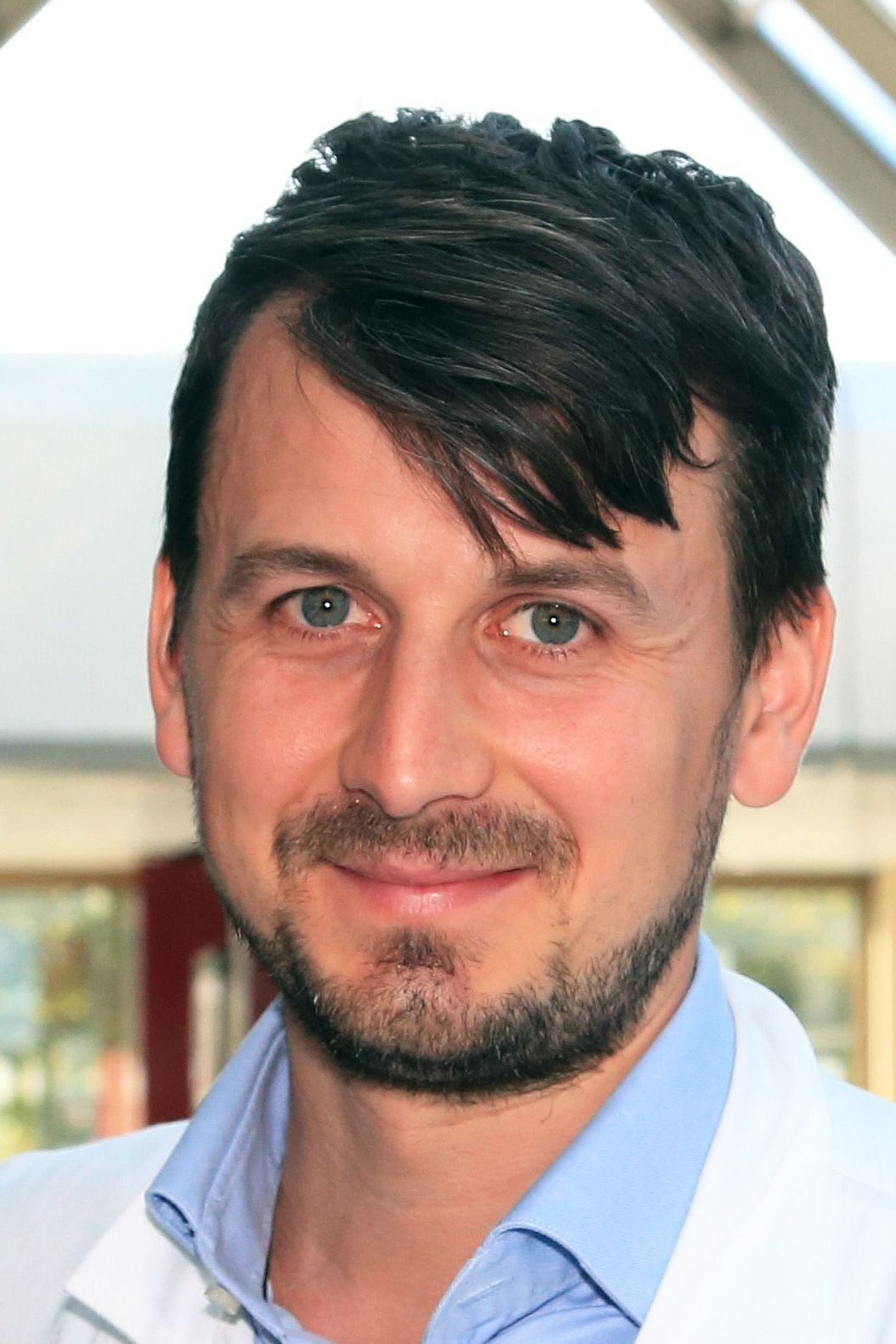 MedUni Wien RESEARCHER OF THE MONTH February 2021
Single-Cell RNA-Seq Reveals Cellular Hierarchies and Impaired Developmental Trajectories in Pediatric Ependymoma
Ependymomas are rare brain tumors that can occur in children and adults and are characterized by high heterogeneity as some molecular subtypes have a good prognosis and some - pediatric ependymomas in particular - follow an extremely aggressive course. Within the study published by Gojo and colleagues in "Cancer Cell" the researchers identified the molecular differences between individual tumour cells in ependymomas, which are an aggressive type of brain tumour. The researchers further demonstrate that ependymomas develop in a specific stem cell niche of the brain. These findings could explain why some ependymomas behave very aggressively and are difficult to treat, while others are associated with a better prognosis. The therapeutic approaches derived from the findings have proven highly promising in preliminary laboratory tests.
Selected Literature
J. Gojo et al., "Single-cell RNA-seq reveals cellular hierarchies and impaired developmental trajectories in pediatric ependymoma," Cancer Cell, vol. 38, pp. 44–59, 2020.
K. W. Pajtler et al., "Molecular Classification of Ependymal Tumors across All CNS Compartments, Histopathological Grades, and Age Groups," Cancer Cell, vol. 27, no. 5, pp. 728–743, May 2015.
J. Gojo et al., "Telomerase activation in posterior fossa group A ependymomas is associated with dismal prognosis and chromosome 1q gain," Neuro. Oncol., vol. 19, no. 9, pp. 1183–1194, 2017.
---