Dr. Vera Vorstandlechner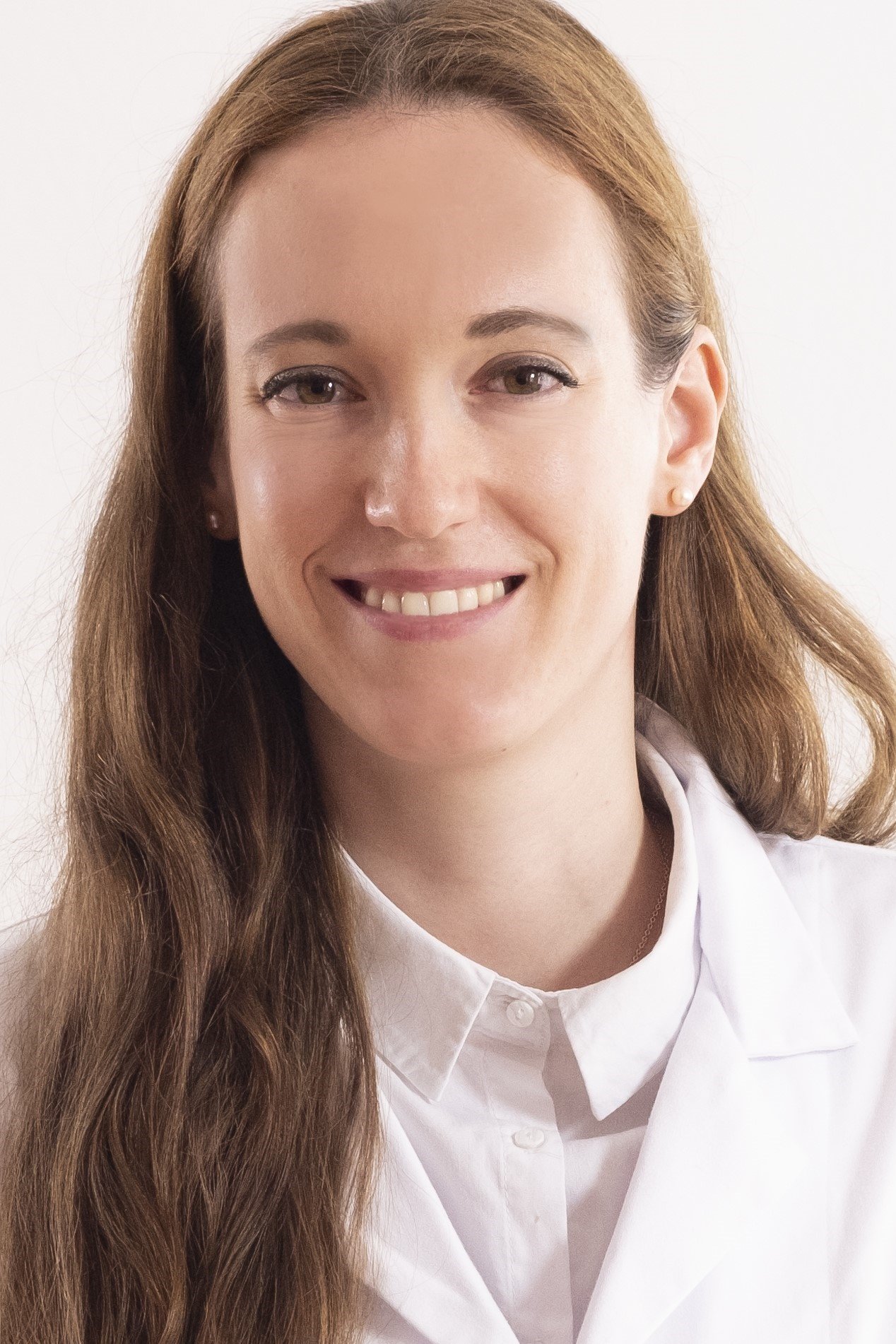 MedUni Wien RESEARCHER OF THE MONTH February 2022
Although the formation of myofibroblasts as well as the enormous over-production of extracellular matrix are well-described key events in the formation of hypertrophic scars, the drivers of these processes are still poorly understood. In the present study, we investigated alterations in gene expression in mature human hypertrophic scars and developing scars in mice at single cell resolution. Combined analysis of genes highly upregulated in myofibroblasts during scar formation in mice and in mature human hypertrophic scars, identified the serine proteases DPP4 and urokinase as targets for therapeutic interventions. By blocking these proteases with commercially available inhibitors in vitro in and in vivo we identified strong anti-fibrotic activities and the quality of the formed scars was significantly improved. Our data suggest the use of serine protease inhibitors for the treatment of hypertrophic scars.
Selected Literature
Vorstandlechner V, Laggner M, Copic D, Klas K, Direder M, Chen Y, et al. The serine proteases dipeptidyl-peptidase 4 and urokinase are key molecules in human and mouse scar formation. Nature Communications. 2021;12(1):6242.
Vorstandlechner V, Laggner M, Kalinina P, Haslik W, Radtke C, Shaw L, et al. Deciphering the functional heterogeneity of skin fibroblasts using single-cell RNA sequencing. FASEB journal : official publication of the Federation of American Societies for Experimental Biology. 2020.
Rojahn TB, Vorstandlechner V, Krausgruber T, Bauer WM, Alkon N, Bangert C, et al. Single-cell transcriptomics combined with interstitial fluid proteomics defines cell type-specific immune regulation in atopic dermatitis. The Journal of allergy and clinical immunology. 2020;146(5):1056-69.
Bangert C, Rindler K, Krausgruber T, Alkon N, Thaler FM, Kurz H, et al. Persistence of mature dendritic cells, T<sub>H</sub>2A, and Tc2 cells characterize clinically resolved atopic dermatitis under IL-4R&#x3b1; blockade. Science immunology. 2021;6(55):eabe2749.
Vorstandlechner V, Langthaler D, Ebenberger K, Pittermann A, Ihra G, Rath T, et al. Occupational reintegration after severe burn injury: a questionnaire study. 2021;133(11-12):625-9.
Fochtmann-Frana A, Freystätter C, Vorstandlechner V, Barth A, Bolliger M, Presterl E, et al. Incidence of risk factors for bloodstream infections in patients with major burns receiving intensive care: A retrospective single-center cohort study. Burns : journal of the International Society for Burn Injuries. 2018;44(4):784-92.
---