Dr. Max-Paul Winter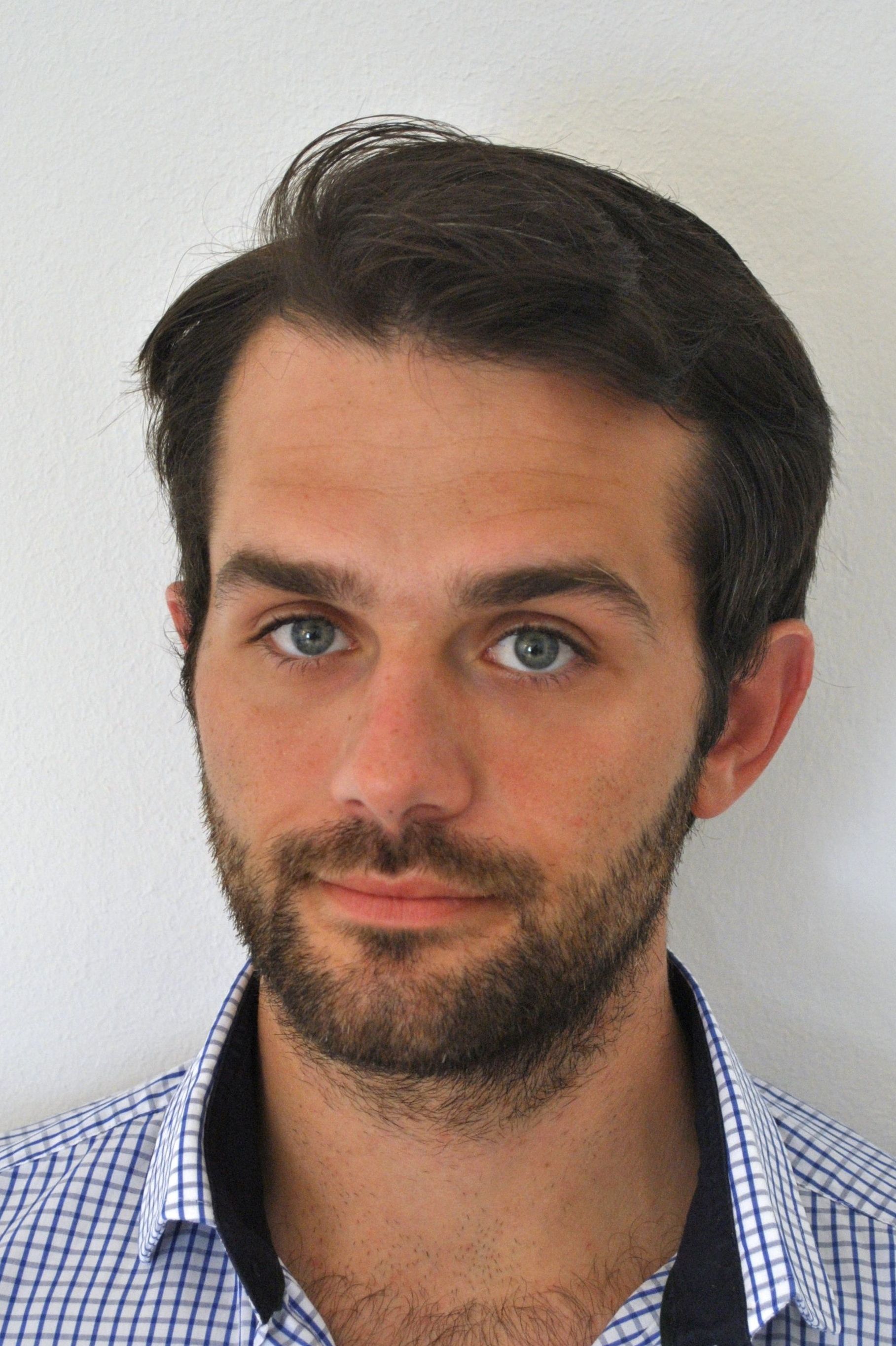 MedUni Wien RESEARCHER OF THE MONTH March 2021
Interruption of vascular endothelial growth factor receptor 2 signaling induces a proliferative pulmonary vasculopathy and pulmonary hypertension
Pulmonary arterial hypertension (PAH) is a progressive, fatal disease that culminates in right heart failure and death within 2.8 years when left untreated. A proliferative vasculopathy with monoclonal growth of endothelial cells and total vessel occlusion represents the main pathologic finding associated with the disease. In the present study disruption of VEGF signaling due to direct ablative gene manipulation of Kdr in endothelial cells lead to a pulmonary hypertensive arteriopathy in rodents mimicking human PAH. Furthermore, the same vasculopathy could be observed in patients receiving anti-VEGF therapy. In both the experimental rodent model and in humans receiving anti-angiogenic therapy we found significantly elevated VEGFa serum levels. Overall, the present study could underline the critical role of the VEGF pathway in the pathogenesis of pulmonary hypertension.
Selected Literature
Simonneau G, Montani D, Celermajer DS, Denton CP, Gatzoulis MA, Krowka M, Williams PG and Souza R. Haemodynamic definitions and updated clinical classification of pulmonary hypertension. Eur Respir J. 2019;53.
Winter MP, Sharma S, Altmann J, Seidl V, Panzenbock A, Alimohammadi A, Zelniker T, Redwan B, Nagel F, Santer D, Stieglbauer A, Podesser B, Sibilia M, Helbich T, Prager G, Ilhan-Mutlu A, Preusser M and Lang IM. Interruption of vascular endothelial growth factor receptor 2 signaling induces a proliferative pulmonary vasculopathy and pulmonary hypertension. Basic Res Cardiol. 2020;115:58.
Voelkel NF, Vandivier RW and Tuder RM. Vascular endothelial growth factor in the lung. Am J Physiol Lung Cell Mol Physiol. 2006;290:L209-21.
Alias S, Redwan B, Panzenboeck A, Winter MP, Schubert U, Voswinckel R, Frey MK, Jakowitsch J, Alimohammadi A, Hobohm L, Mangold A, Bergmeister H, Sibilia M, Wagner EF, Mayer E, Klepetko W, Hoelzenbein TJ, Preissner KT and Lang IM. Defective angiogenesis delays thrombus resolution: a potential pathogenetic mechanism underlying chronic thromboembolic pulmonary hypertension. Arterioscler Thromb Vasc Biol. 2014;34:810-819.
---