DDr. Bernhard Scheiner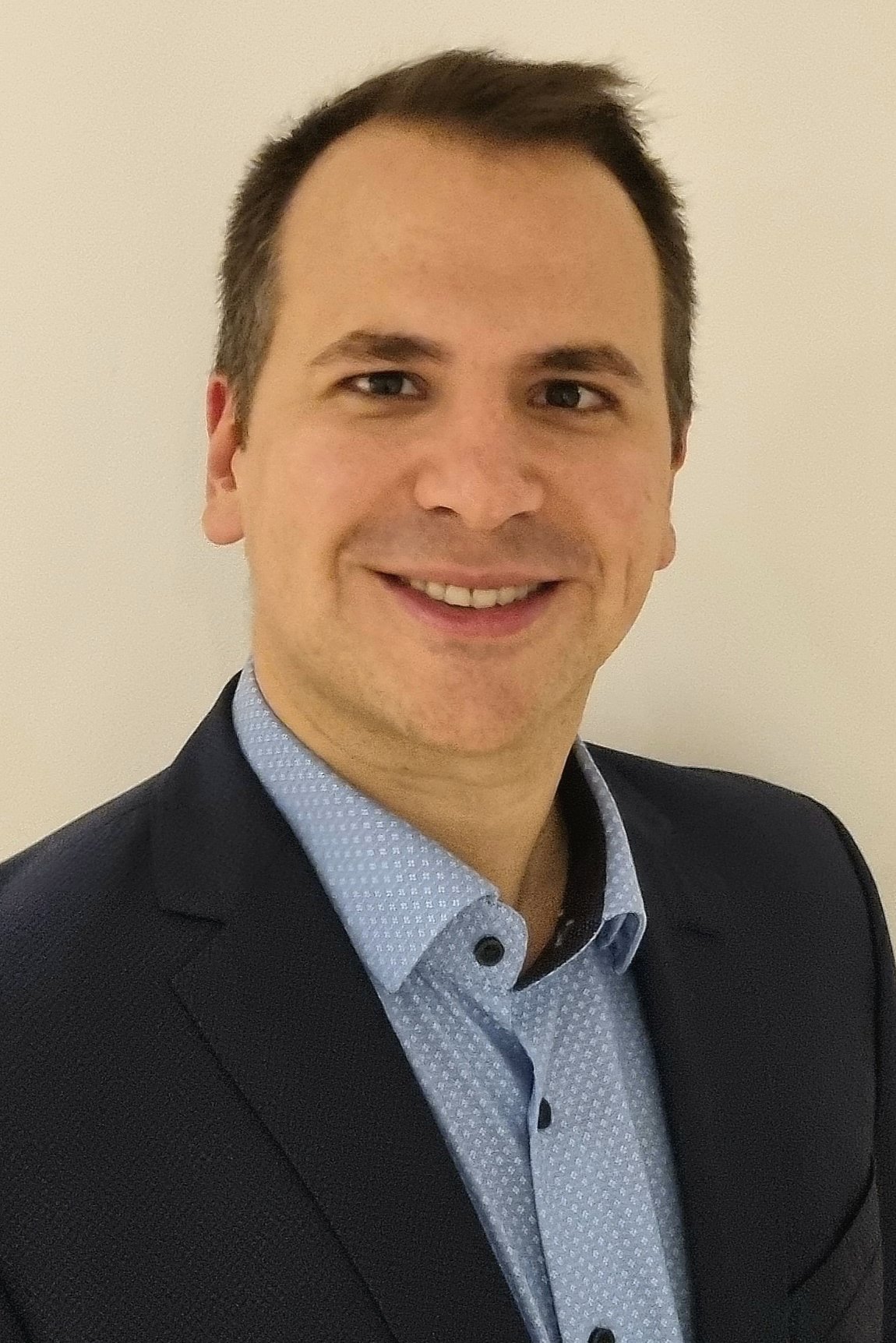 MedUni Wien RESEARCHER OF THE MONTH February 2023
The therapeutic armamentarium for the treatment of advanced hepatocellular carcinoma (HCC), the most common primary liver tumor, has significantly widened within the last years. Immunotherapy-based regimen represent the new standard-of-care front-line treatment. Unfortunately, only around one third of patients shows an objective response and biomarkers predicting treatment success are an unmet need.
In our European multicentre study including 292 patients with advanced HCC receiving immunotherapy, we developed and externally validated a simple score predicting radiological response as well as survival. The CRAFITY score combines the two variables serum C-reactive protein and alpha-fetoprotein, two broadly available and well-studied parameters. This score may help with patient counselling and treatment individualisation.
Selected Literature
Scheiner B, Pomej K, Kirstein MM, Hucke F, Finkelmeier F, Waidmann O, et al. Prognosis of patients with hepatocellular carcinoma treated with immunotherapy - development and validation of the CRAFITY score. J Hepatol. 2022;76(2):353-63.

Scheiner B*, Balcar L*, Johanna Nussbaumer R, Weinzierl J, Paternostro R, Simbrunner B, et al. Factor VIII/protein C ratio independently predicts liver-related events but does not indicate a hypercoagulable state in ACLD. J Hepatol. 2022.

Lampichler K, Semmler G, Wöran K, …, Scheiner B*, Scharitzer M*. Imaging features facilitate diagnosis of porto-sinusoidal vascular disorder. Eur Radiol. 2022 (accepted)

Kirstein MM, Scheiner B, Marwede T, Wolf C, Voigtländer T, Semmler G, et al. Sequential systemic treatment in patients with hepatocellular carcinoma. Alimentary Pharmacology & Therapeutics. 2020;52(1):205-12.

Scheiner B, Kirstein MM, Popp S, Hucke F, Bota S, Rohr-Udilova N, et al. Association of Platelet Count and Mean Platelet Volume with Overall Survival in Patients with Cirrhosis and Unresectable Hepatocellular Carcinoma. Liver Cancer. 2018.

Semmler G, Lindorfer A, Schaefer B, …, Scheiner B. Outcome of Budd-Chiari Syndrome (BCS) Patients Treated With Direct Oral Anticoagulants (DOACs) - An Austrian Multicenter Study. Clin Gastroenterol Hepatol. 2022.

Wöran K, Semmler G, Jachs M, …, Scheiner B. Clinical Course of Porto-Sinusoidal Vascular Disease Is Distinct From Idiopathic Noncirrhotic Portal Hypertension. Clin Gastroenterol Hepatol. 2020.

Pinter M, Scheiner B, Peck-Radosavljevic M. Immunotherapy for advanced hepatocellular carcinoma: a focus on special subgroups. Gut. 2021;70(1):204-14.
---