Dr. Roland Jäger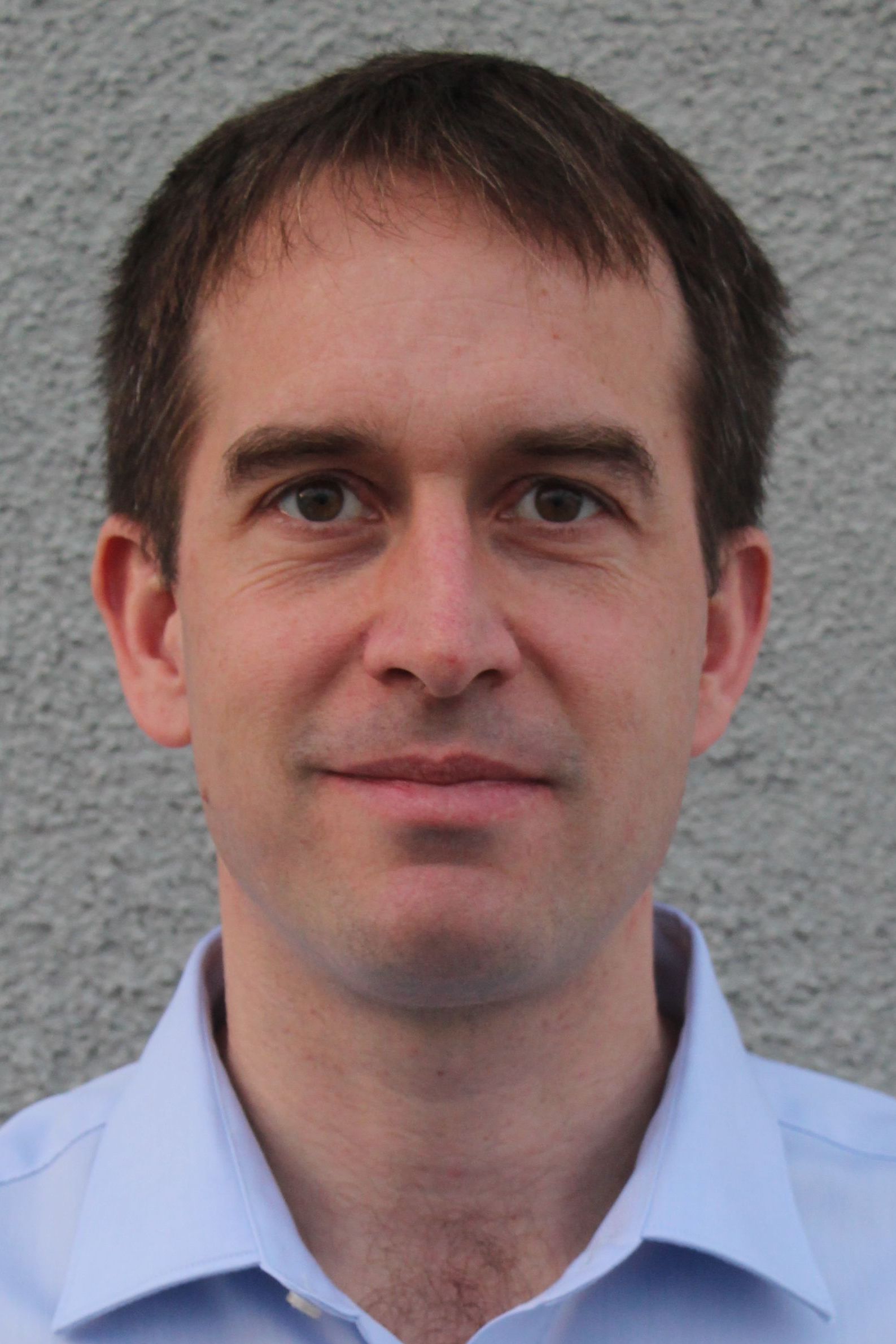 MedUni Wien RESEARCHER OF THE MONTH August 2021
Polycythaemia vera (PV) is a chronic malignant disease of the haematopoietic system and can be treated with interferon alpha (IFNa)-based drugs, in most cases with long-lasting success. However, in some cases IFNa therapy is less successful. A research group around Roland Jäger from MedUni Vienna's Department of Laboratory Medicine has conducted genetic association studies on PV patient cohorts, which show that patients with certain DNA variants within the IFNL4 gene do not respond sufficiently to IFNa treatment. These genetic variants are commonly found in the population and affect around one third of patients. The study, which has been published in the leading journal "Blood", suggested that determination of the IFNL4 genetic status could enable targeted, more effective treatment. Hence, the IFNL4 status has the potential to serve as a pharmacogenetic marker for the development of personalized forms of treatment for PV and other myeloproliferative neoplasms.
Selected Literature
Jäger R, Gisslinger H, Fuchs E, et al. Germline Genetic Factors Influence Outcome of Interferon Alpha Therapy in Polycythemia Vera. Blood. 2020.
Gisslinger H, Zagrijtschuk O, Buxhofer-Ausch V, et al. Ropeginterferon alfa-2b, a novel IFNα-2b, induces high response rates with low toxicity in patients with polycythemia vera. Blood. 2015.
Gisslinger H, Klade C, Georgiev P, et al. Ropeginterferon alfa-2b versus standard therapy for polycythaemia vera (PROUD-PV and CONTINUATION-PV): a randomised, non-inferiority, phase 3 trial and its extension study. Lancet Haematol. 2020.
Wack A, Terczyńska-Dyla E, Hartmann R. Guarding the frontiers: The biology of type III interferons. Nat. Immunol. 2015.
Schaub FX, Jäger R, Looser R, et al. Clonal analysis of deletions on chromosome 20q and JAK2-V617F in MPD suggests that del20q acts independently and is not one of the predisposing mutations for JAK2-V617F. Blood. 2009.
Jäger R, Gisslinger H, Passamonti F, et al. Deletions of the transcription factor Ikaros in myeloproliferative neoplasms. Leukemia. 2010;24(7):1290–1298.
Jäger R, Migliorini G, Henrion M, et al. Capture Hi-C identifies the chromatin interactome of colorectal cancer risk loci. Nat. Commun. 2015.
---