Dr. Stephan Listabarth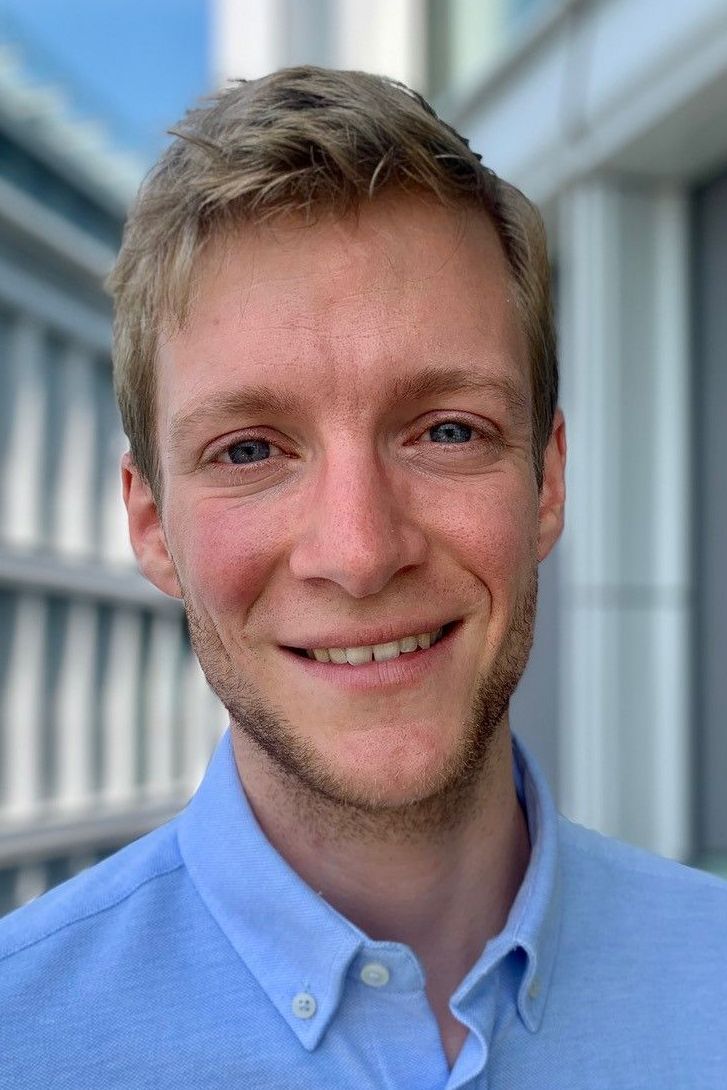 MedUni Wien RESEARCHER OF THE MONTH December 2021
Alcohol-related dementia (ARD) is a common and severe co-morbidity in alcohol use disorder (AUD). We propose brain iron overload (BIO) to be an important and previously neglected pathogenic process, accelerating cognitive decline in AUD. Furthermore, we suggest thiamine, which is frequently depleted in AUD, to be a key modulator in this process: Thiamine deficiency impairs the integrity of the blood-brain barrier, thereby enabling iron to pass through and accumulate in the brain. This hypothesis is based on findings from animal, translational, and neuroimaging studies, discussed in this article. To validate this hypothesis, translational studies focusing on brain iron homeostasis in AUD, as well as prospective clinical studies investigating prevalence and clinical impact of BIO in AUD, should be conducted. If proven right, this would change the understanding of ARD and may lead to novel therapeutic interventions in prevention and treatment of ARD.
Selected Literature
Listabarth S, König D, Vyssoki B, Hametner S. Does thiamine protect the brain from iron overload and alcohol-related dementia? Alzheimers Dement. 2020 Nov;16(11):1591-1595.
Listabarth S, Vyssoki B, Waldhoer T, Gmeiner A, Vyssoki S, Wippel A, Blüml V, Gruber M, König D. Hazardous alcohol consumption among older adults: A comprehensive and multi-national analysis of predictive factors in 13,351 individuals. Eur Psychiatry. 2020 Dec 21;64(1):e4.
Listabarth S, Vyssoki B, Glahn A, Gmeiner A, Pruckner N, Vyssoki S, Wippel A, Waldhoer T, König D. The effect of sex on suicide risk during and after psychiatric inpatient care in 12 countries-An ecological study. Eur Psychiatry. 2020 Sep 7;63(1):e85.
Listabarth S, Gmeiner A, Pruckner N, Vyssoki S, Wippel A, König D. When demand exceeds supply: Liver transplantation due to alcohol use disorder in Austria. Neuropsychiatr. 2020 Dec;34(4):157-163.
Listabarth S, König D, Wippel A, Pruckner N, Castillo DM, Vyssoki S, Gmeiner A. Herausforderung Abstinenz – Fallbericht und Übersicht zur Therapie von Alkoholabhängigkeit bei Schwangerschaft [Challenge abstinence-a case report and overview on therapy of alcohol dependence during pregnancy]. Neuropsychiatr. 2020 Dec;34(4):171-174.
Listabarth S, König D, Gmeiner A, Wippel A, Vyssoki B. End-stage liver disease in alcohol-dependent patients: Case report and overview on clinical management. Neuropsychiatr. 2019 Sep;33(3):160-164.
Hinterbuchinger B, König D, Gmeiner A, Listabarth S, Fellinger M, Thenius C, Baumgartner JS, Vyssoki S, Waldhoer T, Vyssoki B, Pruckner N. Seasonality in schizophrenia-An analysis of a nationwide registry with 110,735 hospital admissions. Eur Psychiatry. 2020 May 11;63(1):e55.
---